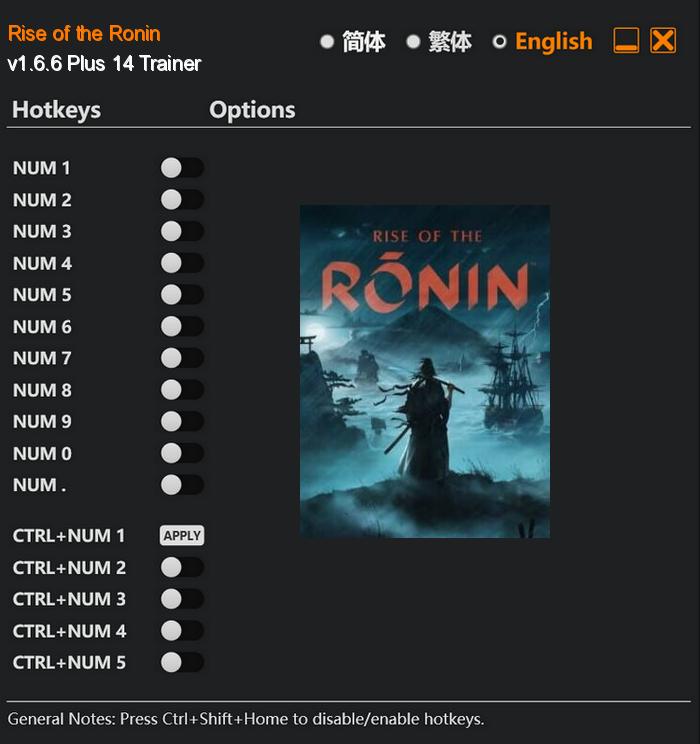 Rise of the Ronin is an epic and immersive video game that transports players to the tumultuous era of Bakumatsu, the late 19th century in Japan. This open-world action RPG combines historical accuracy with thrilling combat mechanics to create an unforgettable gaming experience.
As a Ronin, you have the freedom to make choices that will shape your destiny. Side with the Shogunate or the Anti-Shogunate factions, or navigate your path independently, forging alliances and enemies along the way. Your decisions will not only affect the outcome of the game but also influence the fate of Japan itself.
Special Notes:
This game uses BattlEye anticheat, you need to run the game without anticheat in order to use trainer.
Download:
Medias: