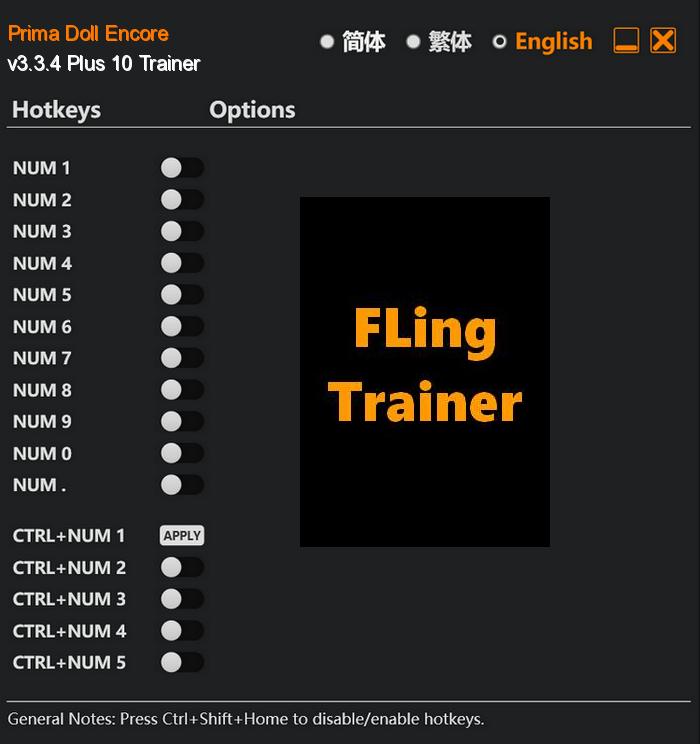 Prima Doll Encore is an emotionally charged video game that serves as the conclusion to the captivating Prima Doll series. Set in the aftermath of the Kuronekotei café, players are taken on a journey of hope, determination, and redemption.
As players navigate this visually stunning world, they must unravel the mysteries surrounding Haizakura's voice and her connection to Cyanas. The game engages players with its immersive storytelling, breathtaking artwork, and a thought-provoking narrative that explores themes of friendship, sacrifice, and the power of music.
Special Notes:
This is a mod, not a regular trainer.
You must enable the mod named "FLiNG Trainer Mod" in Main Menu > Mod Manager in order to use the trainer/mod (If the mod didn't show up, try close and re-enter the Mod Manager).
You must use hotkeys to enable mod/cheat options during gameplay, activating cheats outside the game's window will not work.
Download: