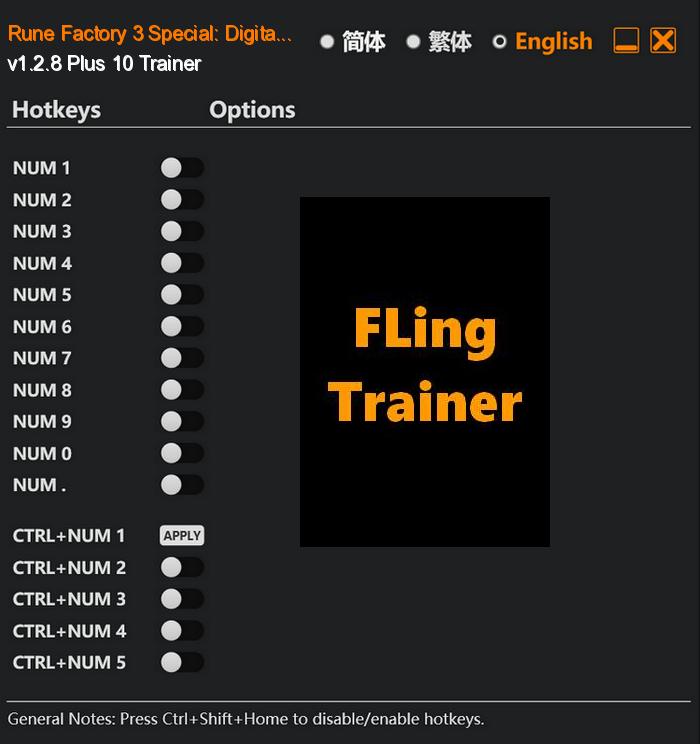 Rune Factory 3 Special: Digital Deluxe Edition is an immersive and enchanting role-playing video game that brings together the best elements of farming simulation and fantasy adventures. Set in the vibrant town of Sharance, players assume the role of a young hero with amnesia who must uncover the secrets of their past while simultaneously managing a farm and exploring the magical world that surrounds them.
With its seamless blend of farming simulation, engaging storytelling, and thrilling action gameplay, Rune Factory 3 Special: Digital Deluxe Edition offers a captivating and immersive experience that will keep players enthralled for hours on end. Whether you're a fan of the series or a newcomer to the Rune Factory world, prepare to embark on an unforgettable adventure where fantasy and farming unite in the most enchanting way possible.
Special Notes:
This game uses EasyAntiCheat protection, in order to launch this game without EAC, please follow these instructions:
Start steam in offline mode.
Copy "Launcher.exe" to game directory.
Start game.
Download:
Medias: