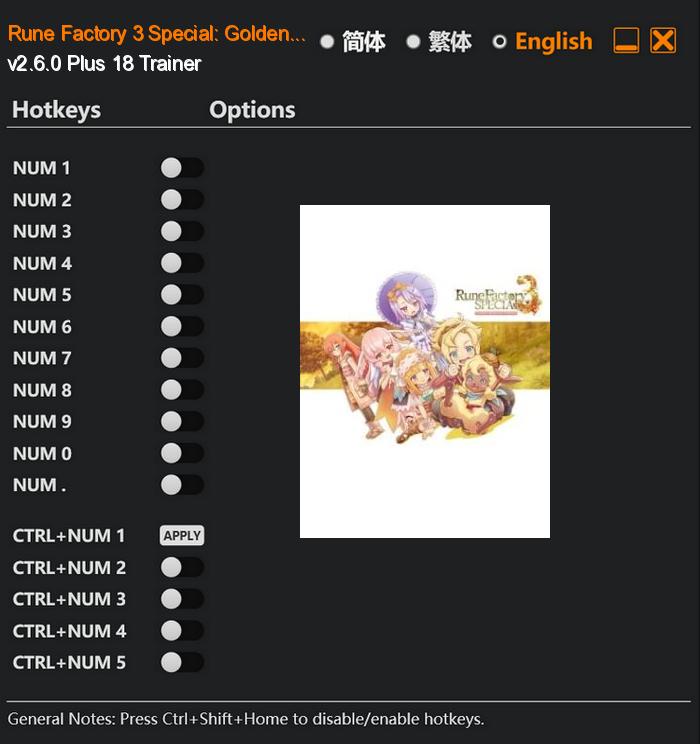 Rune Factory 3 Special: Golden Memories Edition offers an enchanting gaming experience that combines fantasy, farming, and adventuring in a charming world. In this edition, players can immerse themselves in the game with a plethora of extra content and collectibles.
To celebrate the rich history of the Rune Factory series, the edition includes an acrylic standee featuring the beloved protagonists from Rune Factory 3 Special, Rune Factory 4 Special, and a sneak peek at Rune Factory 5. This collectible measures an impressive six inches wide and four inches tall, making it the perfect addition to any fan's display.
Special Notes:
This trainer is based on Steam and Epic Store version. It can also work on Windows Store version, but it's not tested on Windows Store version, so I can't guarantee all options are compatible.
Download: