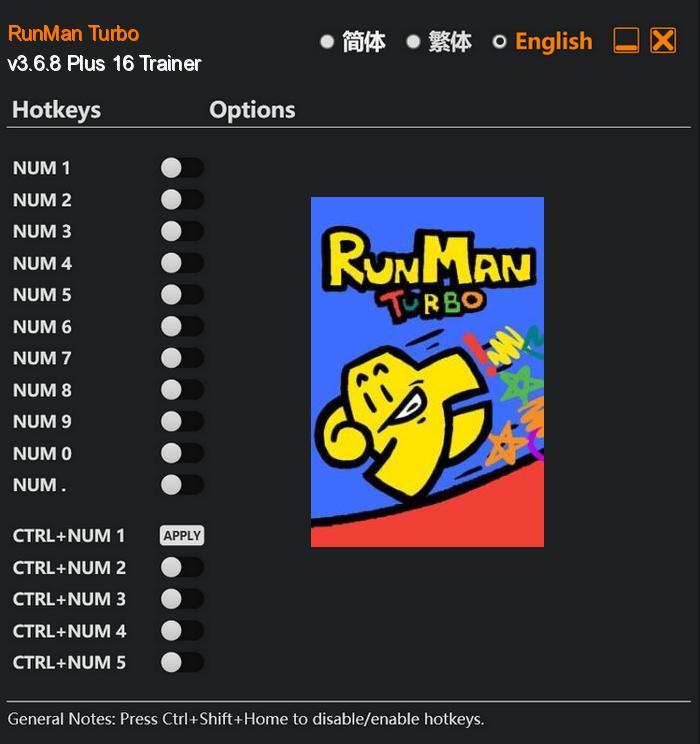 In the highly anticipated sequel to the indie cult classic, RunMan Turbo takes the gaming world by storm with its exhilarating 2D platforming action. This time, players are thrust into a fast-paced, adrenaline-fueled speedrunning adventure through dynamically generated levels. Prepare to bounce, slide, jump, and run faster than ever before as you navigate through an array of treacherous obstacles, cunning enemies, and mind-bending puzzles.
In addition to the heart-pounding solo campaign, RunMan Turbo also brings a multiplayer mode that pits friends and rivals against each other. Compete head-to-head to see who can conquer the most challenging levels, setting new records and leaving your opponents in the dust.
Special Notes:
This trainer requires MOD "Performance Booster and Plugin Extender" to bypass crc memory check/anti tamper in the game.
Download:
Medias: