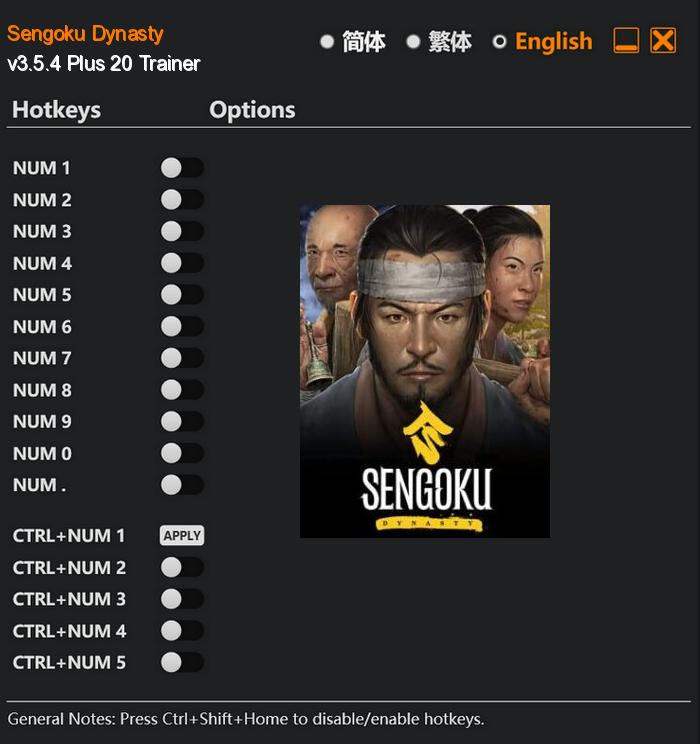 In the captivating world of Sengoku Dynasty, embark on an extraordinary journey through the rich tapestry of Feudal Japan. Immerse yourself in the tumultuous era, where powerful warlords vie for control and honor. As a brave and ambitious protagonist, you are destined to leave an indelible mark on this enigmatic realm.
Beyond the realm of combat, forge meaningful relationships with colorful characters that traverse the lands of Feudal Japan. Engage in captivating quests, immersive storylines, and make consequential choices that shape the course of your adventure. Navigate treacherous political landscapes, unravel intricate mysteries, and uncover the truth behind the legends that have shaped the nation.
Special Notes:
This game uses BattlEye anticheat, you need to run the game without anticheat in order to use trainer.
Download:
Medias: