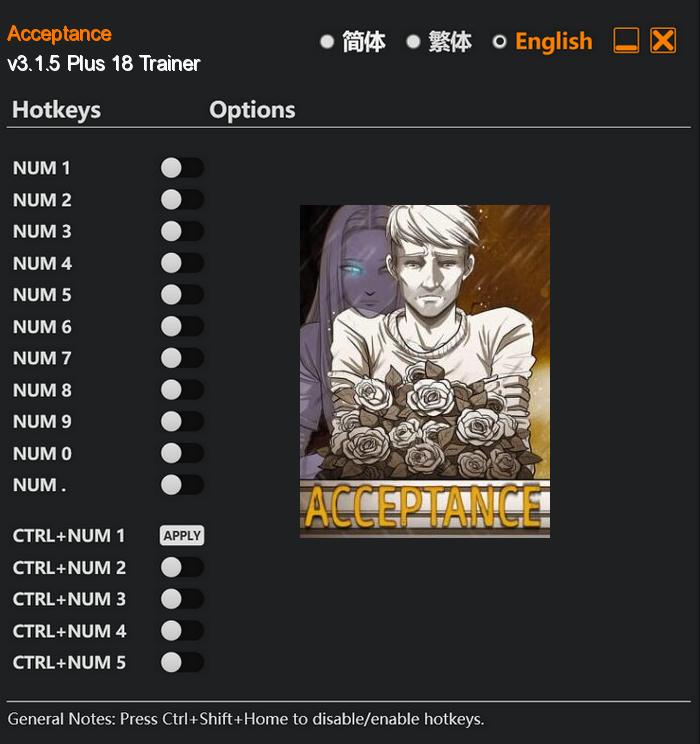 In "Acceptance," players are engulfed in a chilling and emotionally charged journey exploring the depths of human emotions and the tragic aftermath of a loved one's suicide. This story-driven psychological thriller presents a haunting narrative that delves into the darkest corners of a shattered mind, challenging players to confront their own perceptions of life, loss, and acceptance.
Setting foot into the shoes of Julia, a grieving sister consumed by guilt and plagued by unanswered questions, the player embarks on a compelling and immersive narrative experience. From the moment she discovers her sibling's lifeless body, the story unravels, presenting a maze of clues, memories, and enigmatic encounters that push the boundaries of reality and perception.
Special Notes:
This trainer requires MOD "Performance Booster and Plugin Extender" to bypass crc memory check/anti tamper in the game.
Download:
Medias: