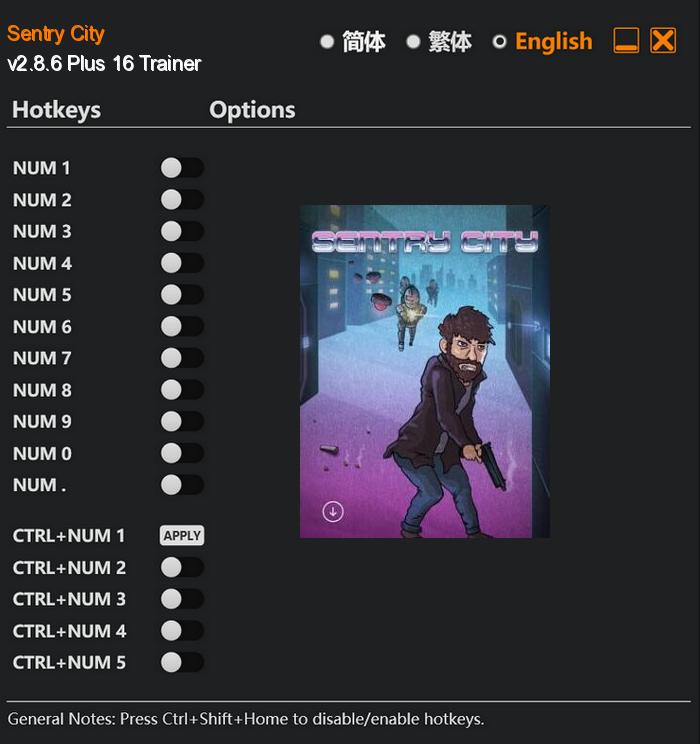 Sentry City is an exhilarating cyberpunk-style side-scrolling video game that combines elements of trial-and-error gameplay with lightning-fast reaction time challenges. Set in a futuristic metropolis, players navigate the sprawling city using a sleek and powerful motorcycle, exploring an intricate overworld map filled with hidden secrets and treacherous obstacles.
In addition to its addictive single-player campaign, Sentry City features a robust multiplayer mode, offering exhilarating cooperative challenges and intense competitive matches. Friends can join forces to conquer formidable obstacles together or compete against each other in electrifying races, showcasing their skills and claiming ultimate victory.
Special Notes:
This trainer requires MOD "Performance Booster and Plugin Extender" to bypass crc memory check/anti tamper in the game.
Download:
Medias: