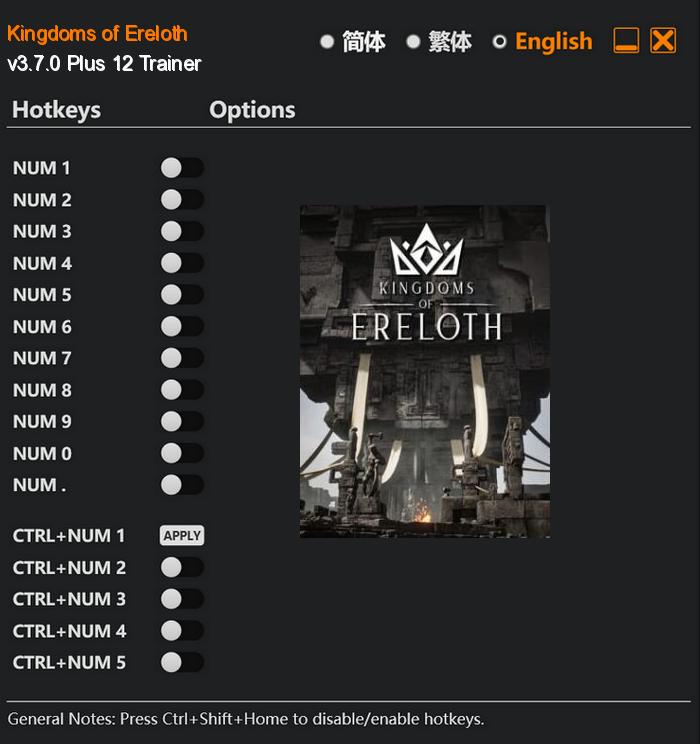 Kingdoms of Ereloth takes players on an exhilarating journey through a fantastical medieval world filled with endless possibilities. This Survival RPG video game is designed to captivate players with its immersive gameplay and stunning graphics.
To thrive in Ereloth, players must forge strategic alliances with other factions, as this will not only strengthen their own kingdom but also weaken the enemy. These alliances will require diplomatic negotiations, trade agreements, and perhaps even daring espionage missions. The fate of Ereloth rests in the hands of the players, and their every decision will shape the outcome of this medieval world.
Special Notes:
This trainer requires MOD "Performance Booster and Plugin Extender" to bypass crc memory check/anti tamper in the game.
Download:
Medias: