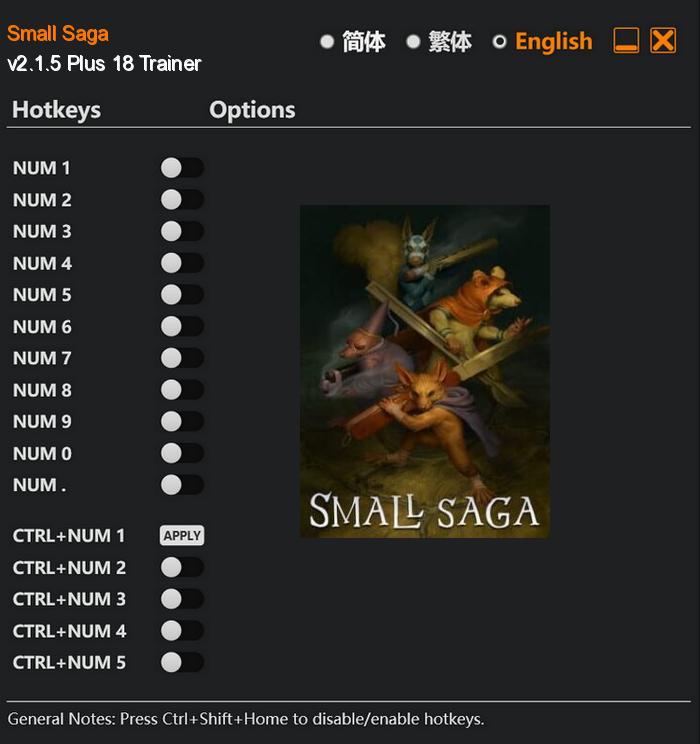 Small Saga is an immersive and thrilling turn-based RPG that invites players to embark on an unforgettable adventure in a hidden world beneath the bustling streets of modern London. In this unique and captivating game, players will witness the tale of Verm, a brave and irate mouse armed with nothing but a trusty pen knife, as he sets off on a mission to track down the human responsible for his stolen tail.
As the story unfolds, players will delve into the intricately designed medieval rodent society, filled with elaborate burrows and intricately constructed tunnels. Along the way, Verm forms an unlikely alliance with a brilliant and enigmatic mole wizard, a mischievous squirrel harlequin, and a valiant lab rat lancer. Each character brings their own set of unique skills and abilities to the table, providing players with a diverse and dynamic party to navigate through the challenges that lie ahead.
Special Notes:
This game uses BattlEye anticheat, you need to run the game without anticheat in order to use trainer.
Download:
Medias: