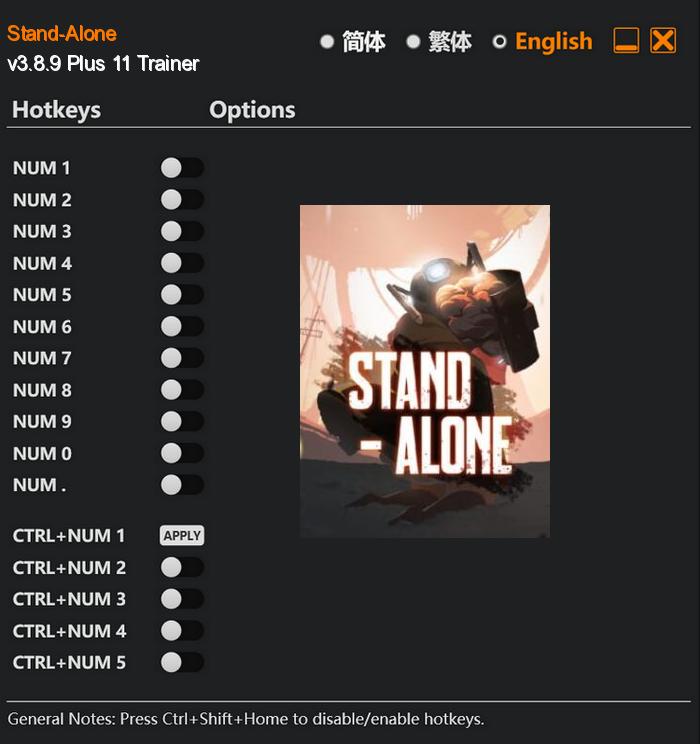 In the post-apocalyptic realm of Stand-Alone, players embark on an epic journey as athro, a lone robot who has lost everything – including its memories – in a devastating explosion at the heart of the city. As the only surviving entity in this desolate world, athro is determined to carry on its beliefs and rebuild a future for itself and the remnants of society.
Equipped with a versatile set of skills, athro can utilize an arsenal of high-tech weaponry and gadgets to combat its adversaries. From powerful laser blasts to lightning-fast melee attacks, players can strategically customize their playstyle and choose the most effective tools for each encounter. Collecting upgrades and unlocking new abilities throughout the game will empower athro to face increasingly challenging foes.
Special Notes:
This game uses BattlEye anticheat, you need to run the game without anticheat in order to use trainer.
Download:
Medias: