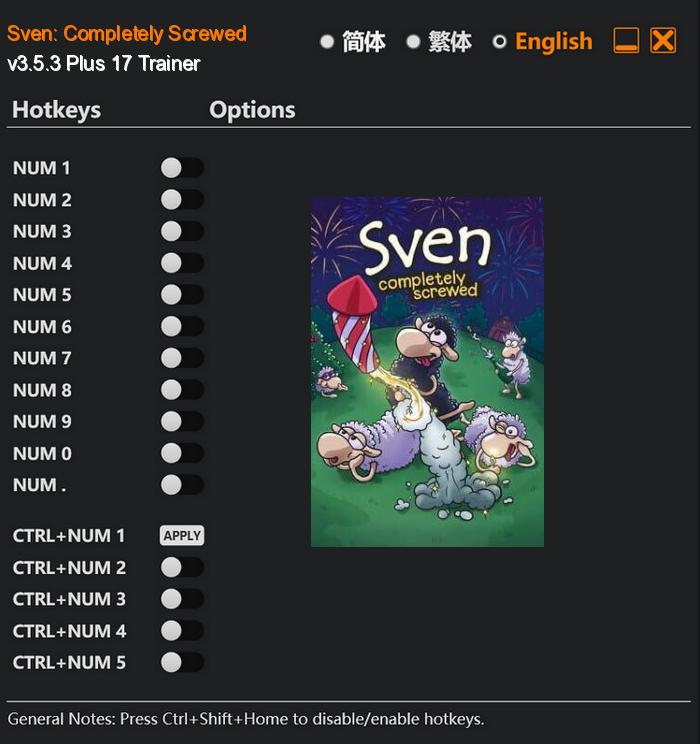 In the tantalizingly addictive and undoubtedly controversial video game, "Sven: Completely Screwed," players assume the role of a lustful and morally ambiguous ram, named Sven. This exhilarating and risqué game plunges players into a world where they must navigate the trials and tribulations of satisfying every sheep in the flock, bringing them to their climactic moments of pleasure. However, the game takes a thrilling twist as players must avoid getting caught by the vigilant shepherd, Lars, and his trusty dog, Wotan, who are relentless in their pursuit of preserving the flock's innocence.
Get ready to embark on an unforgettable adventure that will have hearts racing, boundaries pushed, and passions ignited. "Sven: Completely Screwed" is not for the faint of heart, but those who dare to partake will find themselves entangled in an electrifying world where passions run wild and rules are meant to be broken. Prepare to be completely and blissfully immersed in an experience spunkier and hotter than ever before!
Special Notes:
This game uses EasyAntiCheat protection, in order to launch this game without EAC, please follow these instructions:
Start steam in offline mode.
Copy "Launcher.exe" to game directory.
Start game.
Download:
Medias: