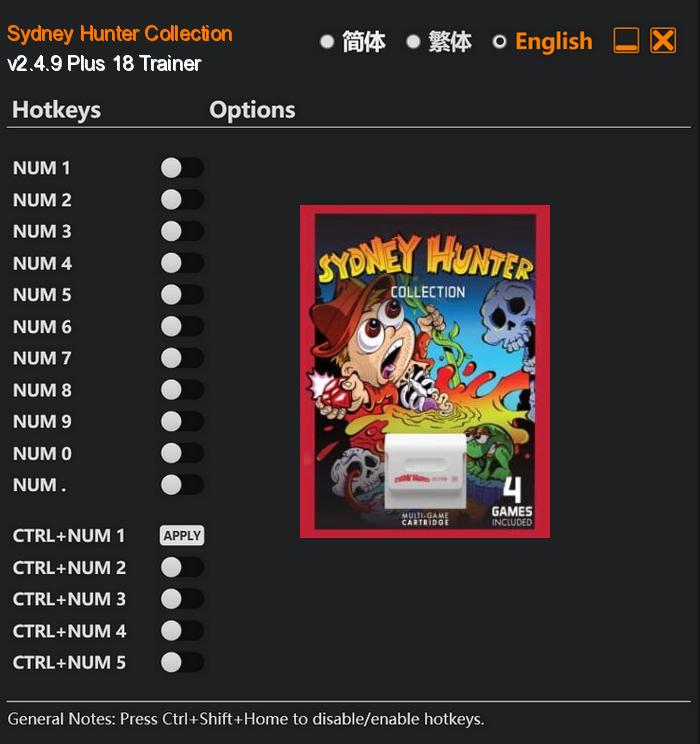 Sydney Hunter Collection is an epic compilation of four thrilling retro gaming titles that will transport players back in time to the golden era of classic gaming. Developed by the renowned CollectorVision Games, each game in the collection was initially released for a different retro gaming platform, adding variety and nostalgic appeal to this exciting package.
With its diverse lineup of games, Sydney Hunter Collection offers an unparalleled chance for gamers to relive the excitement and nostalgia of classic retro gaming. Whether venturing through dangerous jungles, saving ancient tribes, exploring treacherous caverns, or indulging in lighthearted platforming fun, players will find endless hours of entertainment in this exceptional collection. So grab your controller and get ready to embark on a thrilling journey with Sydney Hunter!
Special Notes:
This game uses EasyAntiCheat protection, in order to launch this game without EAC, please follow these instructions:
Start steam in offline mode.
Copy "Launcher.exe" to game directory.
Start game.
Download:
Medias: