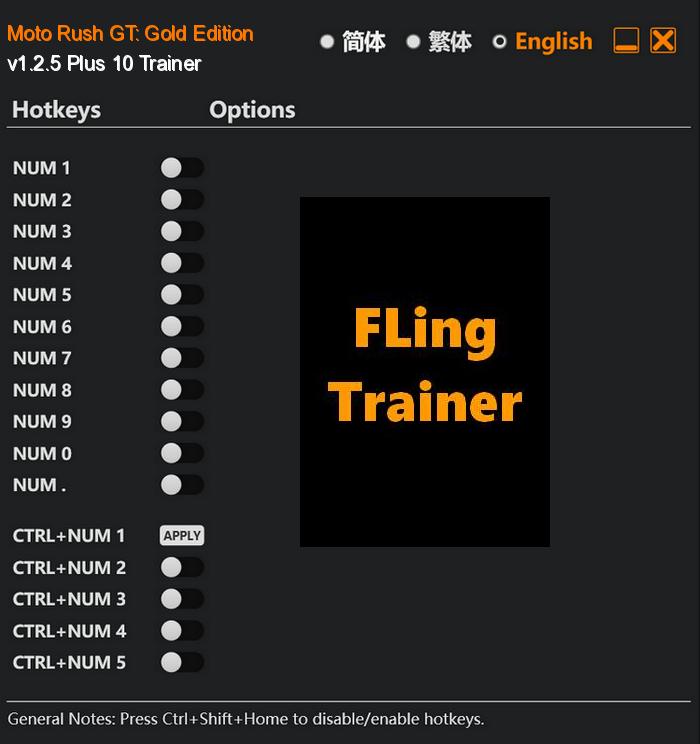 Moto Rush GT: Gold Edition takes the adrenaline-pumping world of motorcycle racing to new heights, delivering a fast-paced and exhilarating gameplay experience. Strap on your helmet and prepare yourself for intense races against the most skilled riders in the world. With stunning graphics and realistic physics, this game offers a truly immersive racing adventure.
For the thrill-seekers, Moto Rush GT: Gold Edition offers a heart-pounding multiplayer mode. Join friends or other players from around the world in intense online races. Test your abilities and challenge opponents in nail-biting duels, where victory can only be achieved through impeccable timing and strategic maneuvering.
Special Notes:
This trainer requires MOD "Performance Booster and Plugin Extender" to bypass crc memory check/anti tamper in the game.
Download:
Medias: