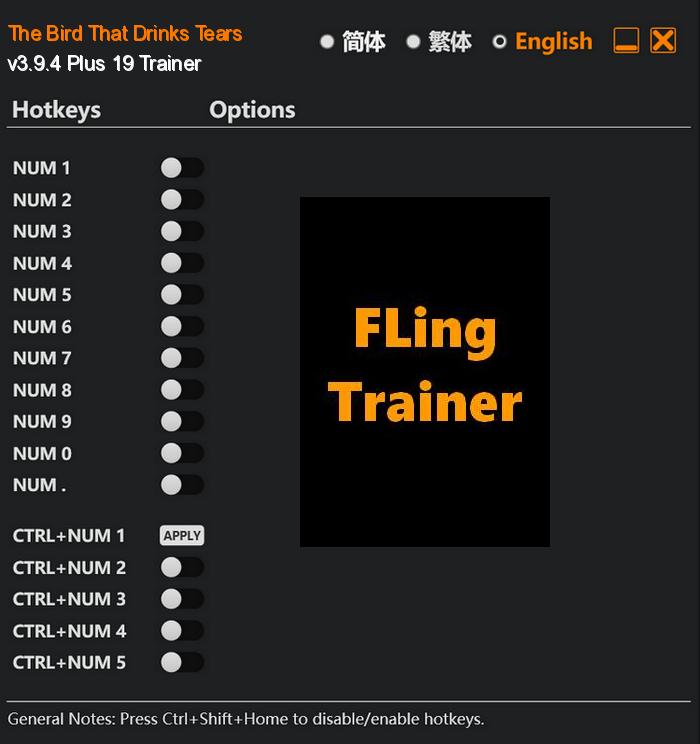 In The Bird That Drinks Tears video game, players can now step into the captivating universe created by Lee Yeongdo and explore its depths like never before. Immerse yourself in an adventure filled with breathtaking landscapes, mythical creatures, and epic battles.
Players will take on the role of Kaya, a young warrior with a mysterious connection to the magical bird from the series. As Kaya, you must navigate through a visually stunning fantasy world, uncovering secrets and solving ancient puzzles to unravel the truth behind the bird's existence.
Special Notes:
This trainer is based on Steam and Epic Store version. It can also work on Windows Store version, but it's not tested on Windows Store version, so I can't guarantee all options are compatible.
Download:
Medias: