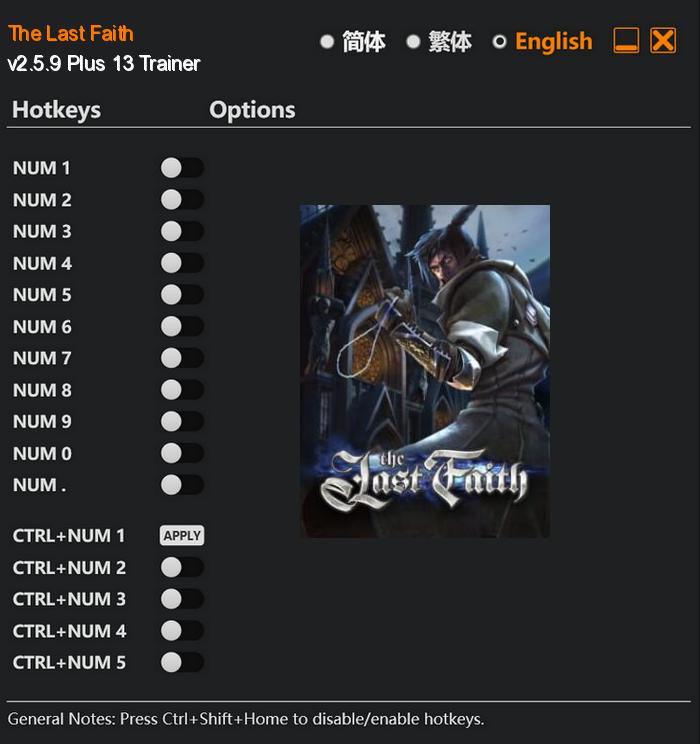 In The Last Faith, players will step into the shoes of Eric, a lone warrior who must navigate a dark and twisted world to uncover the secrets of an ancient religion. Set in a once majestic capital, now decayed and plagued by a mysterious and deadly disease, players will explore haunting environments filled with gothic horror motifs.
Throughout the game, players will also encounter NPCs with their own stories and quests, providing additional depth and narrative to the richly designed world. Choices made during these interactions can have lasting consequences, shaping the overall outcome of the game.
Special Notes:
This game uses BattlEye anticheat, you need to run the game without anticheat in order to use trainer.
Download:
Medias: