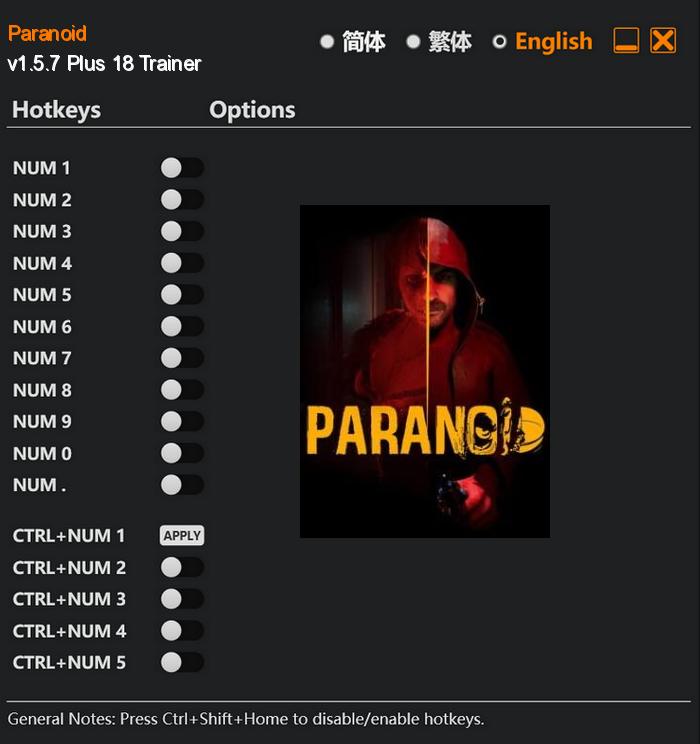 In Paranoid, players embark on a bone-chilling horror adventure as they step into the shoes of Patrick Calman, a tormented man living in complete isolation from the outside world. Haunted by the tragic loss of his parents in a gruesome manner and plagued by the mysterious disappearance of his beloved sister over a decade ago, Patrick's psyche is teetering on the edge of sanity.
Just when Patrick resigns himself to a life of seclusion, a shocking phone call shatters his fragile reality. The voice on the other end of the line sends shivers down Patrick's spine, for it belongs to his long-lost sister, the only remaining member of his family. Against all odds, she announces her imminent return, years after her inexplicable disappearance.
Special Notes:
This trainer requires MOD "Performance Booster and Plugin Extender" to bypass crc memory check/anti tamper in the game.
Download:
Medias: