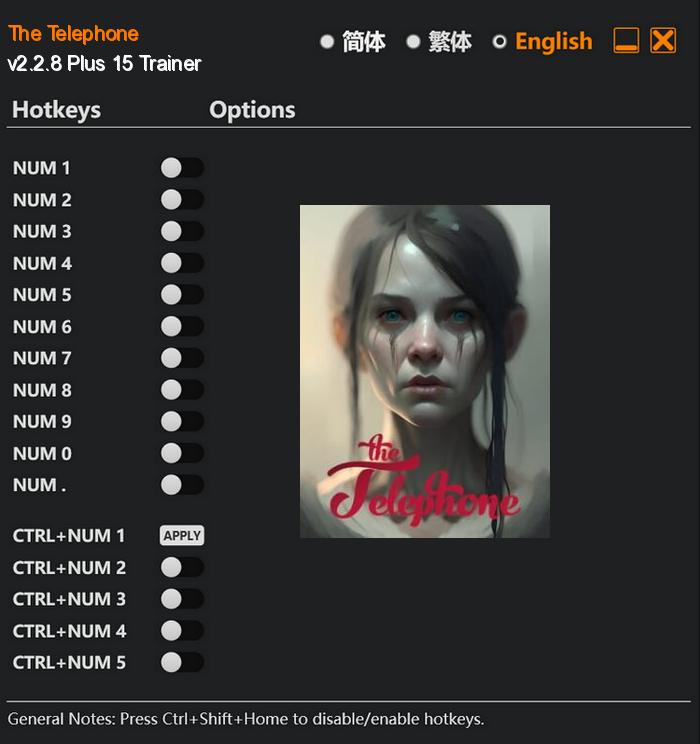 As Roberta explores the house in which she is locked, players will unravel the dark secrets that surround her mysterious captors. The house itself is shrouded in darkness, with eerie sounds echoing through its hallways and flickering lights adding to the overall sense of dread. As players navigate the various rooms, they will uncover disturbing clues and solve intricate puzzles that will ultimately lead them to the truth behind Roberta's abduction.
As players progress through the game, they will face terrifying obstacles and encounter other lost souls who are trapped in the same nightmare. Each new encounter adds layers to the complex narrative, building towards a climax that will leave players questioning their own perception of reality.
Special Notes:
This game uses BattlEye anticheat, you need to run the game without anticheat in order to use trainer.
Download:
Medias: