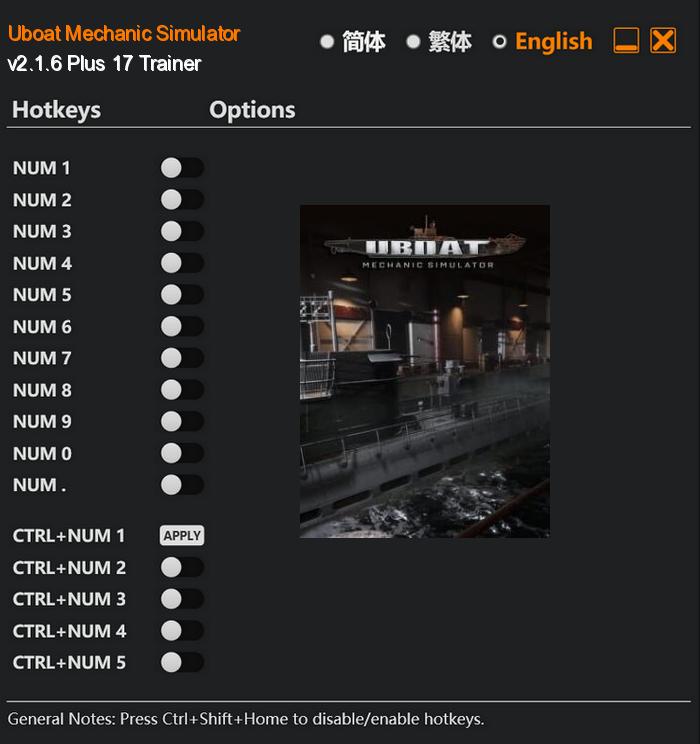 In Uboat Mechanic Simulator, players will have the unique opportunity to dive deep into the world of underwater boat repairs. This immersive game takes players to a bustling seaside town where a groundbreaking new mechanic has set up shop to cater to the needs of submarine enthusiasts and professionals alike.
However, the challenges don't end with repairs. Once the uboat is back in working order, players must also put their testing skills to the test. Ensuring that all repaired systems function properly requires running comprehensive tests on various components, charting the course through treacherous underwater environments, and even simulating emergency scenarios to guarantee the boat's readiness for action.
Special Notes:
This trainer requires MOD "Performance Booster and Plugin Extender" to bypass crc memory check/anti tamper in the game.
Download:
Medias: