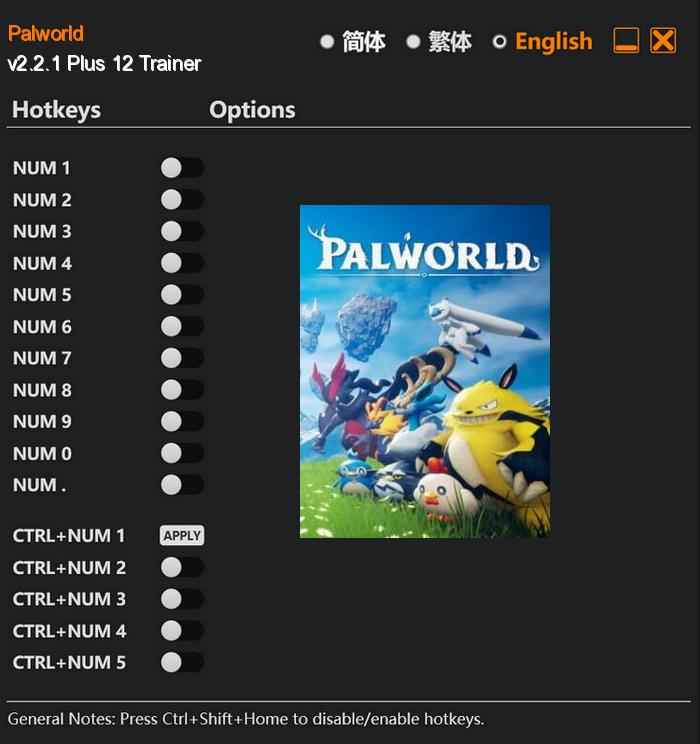 In Palworld, players are thrust into a stunning, expansive open-world environment where the line between human and creature blurs. As you embark on this thrilling multiplayer adventure, you discover the existence of enigmatic entities known as "Pals." These captivating creatures possess incredible abilities and unique personalities, making them invaluable allies on your journey.
But Palworld offers so much more than mere survival. Utilize your Pals' unique talents to build an intricate network of factories, where these remarkable creatures tirelessly toil to produce valuable resources. Expand your operations, improve efficiency, and master the art of automation to become an industrial powerhouse.
Special Notes:
In order to use this trainer, you will need to downgrade your game to a previous game version.
Extract and copy Palworld.exe to your game's root folder and overwrite existing file (Back up original file if needed).
Download:
Medias: