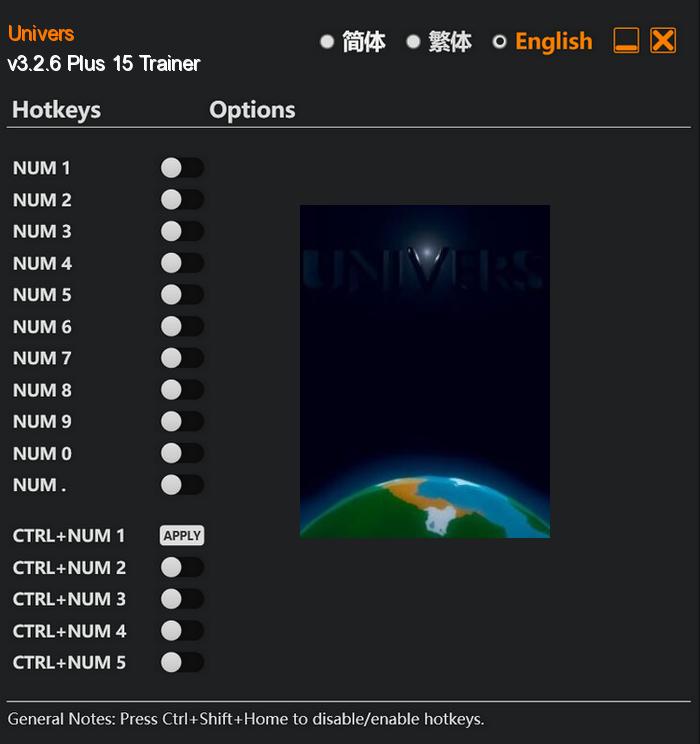 Welcome to Univers, an immersive video game set in the depths of outer space. In this thrilling adventure, you find yourself aboard an ancient spaceship that has long lost its way, drifting aimlessly across the universe. Your mission is to survive, explore, repair, and ultimately build a new future for this forgotten vessel.
But it's not just about fixing what's broken – it's about uncovering the ship's secrets. Delve into the ship's history and discover the events that led to its lost state. Engage with the ship's enigmatic AI system, piecing together fragments of the past, and navigating a web of hidden challenges and puzzles that will test your intellect and intuition.
Special Notes:
This game uses EasyAntiCheat protection, in order to launch this game without EAC, please follow these instructions:
Start steam in offline mode.
Copy "Launcher.exe" to game directory.
Start game.
Download:
Medias: