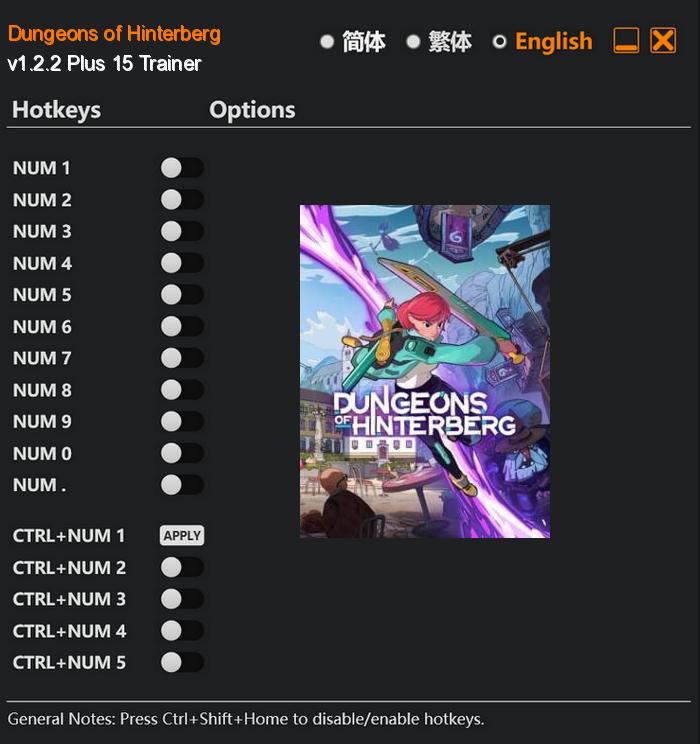 In Dungeons of Hinterberg, players embark on a thrilling adventure set in the picturesque yet treacherous Austrian Alps. As the small town of Hinterberg gains popularity as a tourist hotspot, its undeniable allure lies not only in the breathtaking landscapes and invigorating mountain air but also in the menacing presence of hordes of monsters that have infested the region.
Developed by Microbird, this immersive role-playing game offers an exhilarating blend of exploration, combat, and strategic decision-making. Players assume the role of a courageous adventurer, driven by curiosity and a thirst for glory, who ventures into the dangerous depths of the foreboding dungeons scattered throughout the surrounding mountains.
Special Notes:
This game uses BattlEye anticheat, you need to run the game without anticheat in order to use trainer.
Download:
Medias: