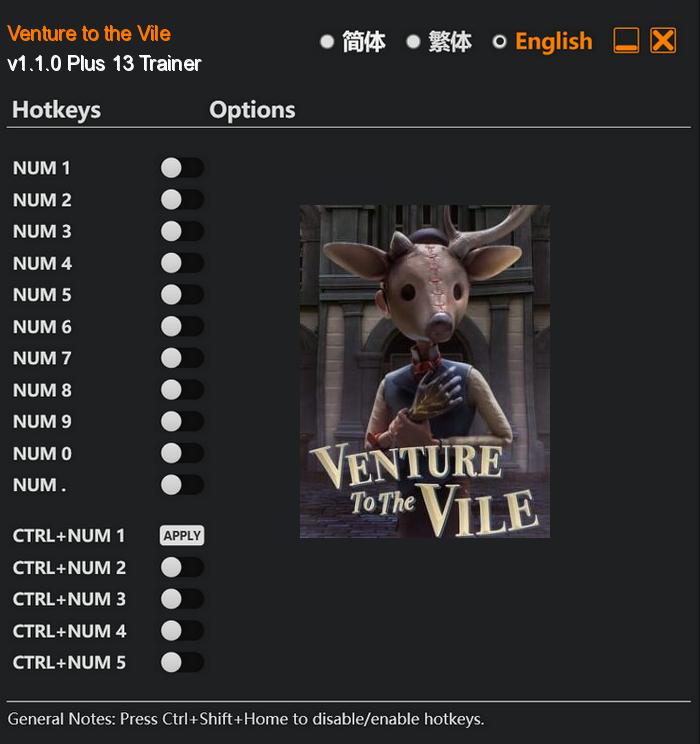 In the dark and twisted world of "Venture to the Vile," you find yourself at the center of a terrifying nightmare. The once peaceful town you call home has been devastated by a malevolent force known as "the Vile." As chaos and destruction consume the streets, you realize that not only has your arm been tainted by this abomination, but your best friend, Luella, has also vanished without a trace.
Immerse yourself in a hauntingly atmospheric world, where decrepit buildings stand as a testament to the horrors that have befallen, and twisted creatures lie in wait around every corner. Explore the desolate streets and unearth clues to the Vile's origin, while also piecing together the mystery of Luella's disappearance.
Special Notes:
In order to use this trainer, you will need to downgrade your game to a previous game version.
Extract and copy Venture to the Vile.exe to your game's root folder and overwrite existing file (Back up original file if needed).
Download:
Medias: