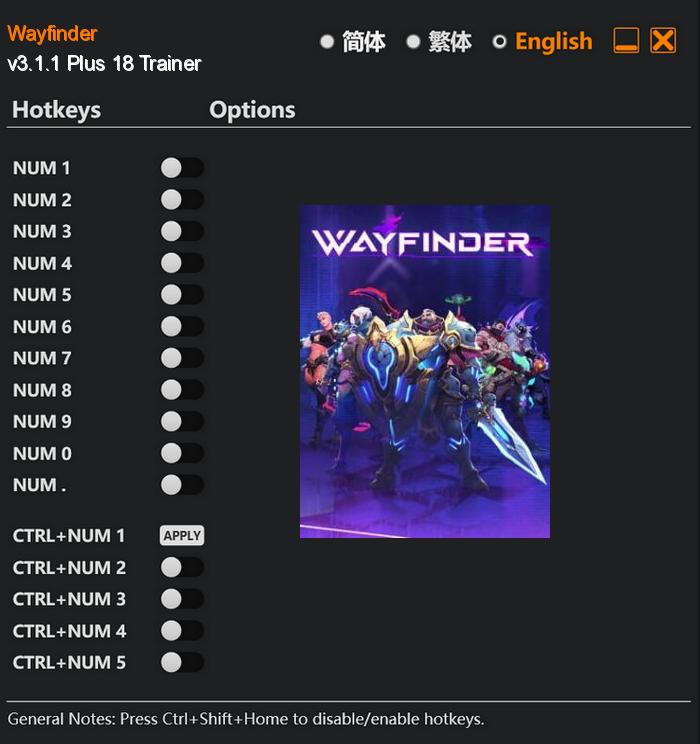 In Wayfinder, players step into the shoes of a Wayfinder, a chosen individual imbued with extraordinary abilities to navigate the shattered world of Evenor. The once-thriving realm now lies in ruins, overrun by a malevolent force known as the Chaos. As a Wayfinder, it is your mission to push back this hostile force and restore balance to the world.
Elevate your experience with online multiplayer. Meet fellow Wayfinders in bustling towns and form guilds to take on even greater challenges together. Engage in thrilling PvP battles to test your mettle against other players or join forces in massive raids to take down formidable bosses and reap incredible rewards.
Special Notes:
This trainer is based on Steam and Epic Store version. It can also work on Windows Store version, but it's not tested on Windows Store version, so I can't guarantee all options are compatible.
Download:
Medias: