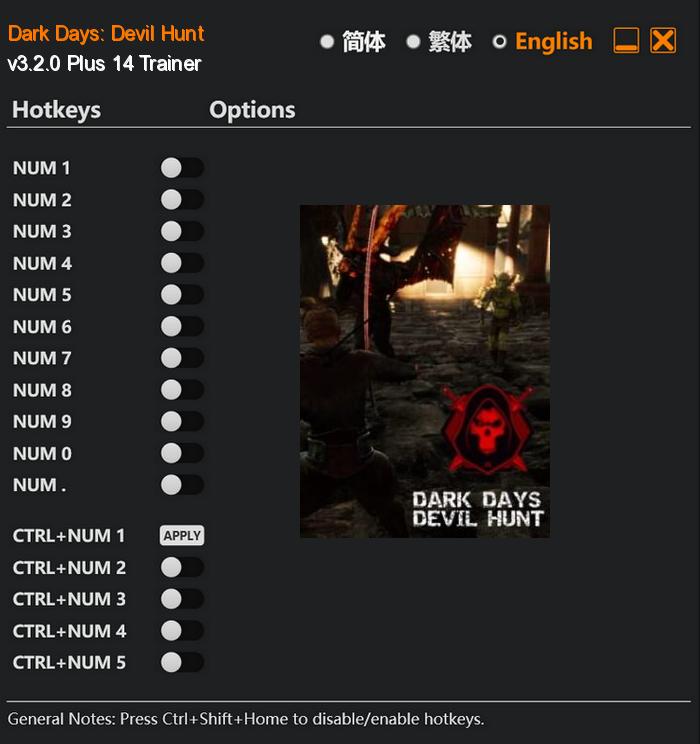 In the immersive world of Dark Days: Devil Hunt, players are transported back to a grim and perilous Middle Ages where darkness engulfs the land. A horde of demon goblin golems has invaded the once peaceful realms, spreading chaos and despair in their wake. As the last hope for humanity, players must step into the shoes of a powerful warrior equipped with special abilities to wage war against these malevolent creatures.
The game also features intense boss battles, where players will face off against colossal demon golems that require careful strategy and precise execution to defeat. These epic encounters serve as the ultimate test of skill and provide rewarding loot, allowing players to further upgrade their arsenal and become even more formidable in their quest against the forces of darkness.
Special Notes:
This game uses BattlEye anticheat, you need to run the game without anticheat in order to use trainer.
Download:
Medias: