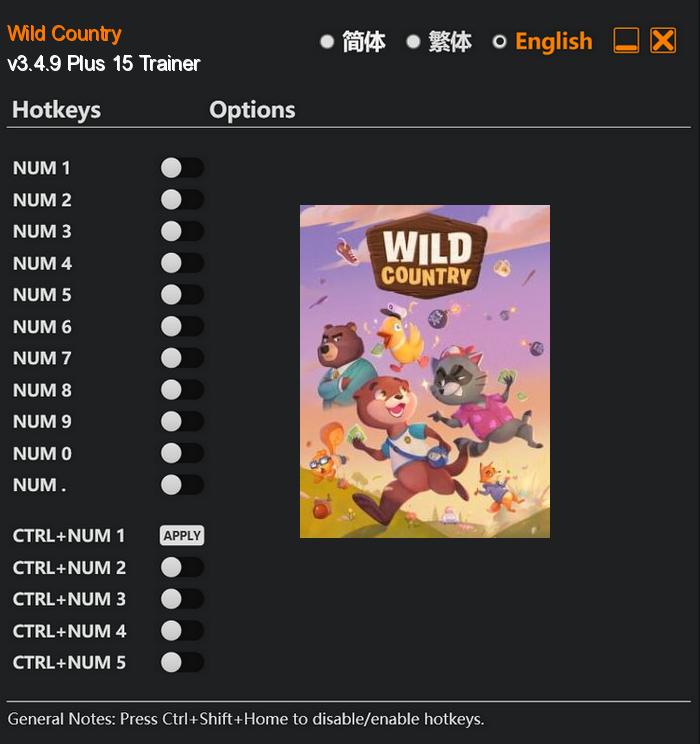 In Wild Country, players take on the role of aspiring mayors, vying for the coveted title of Mayor of Sun City. The game combines the strategic elements of a card game with the excitement of city-building, creating a unique and immersive gaming experience.
The gameplay in Wild Country is a perfect blend of strategy and luck. Players must carefully collect and utilize their cards, each representing a different aspect of city-building. Whether it's constructing new buildings, implementing policies, or managing resources, every decision counts. The key to success lies in balancing economic growth, environmental preservation, and the happiness of the animal inhabitants.
Special Notes:
This trainer is based on Steam and Epic Store version. It can also work on Windows Store version, but it's not tested on Windows Store version, so I can't guarantee all options are compatible.
Download:
Medias: