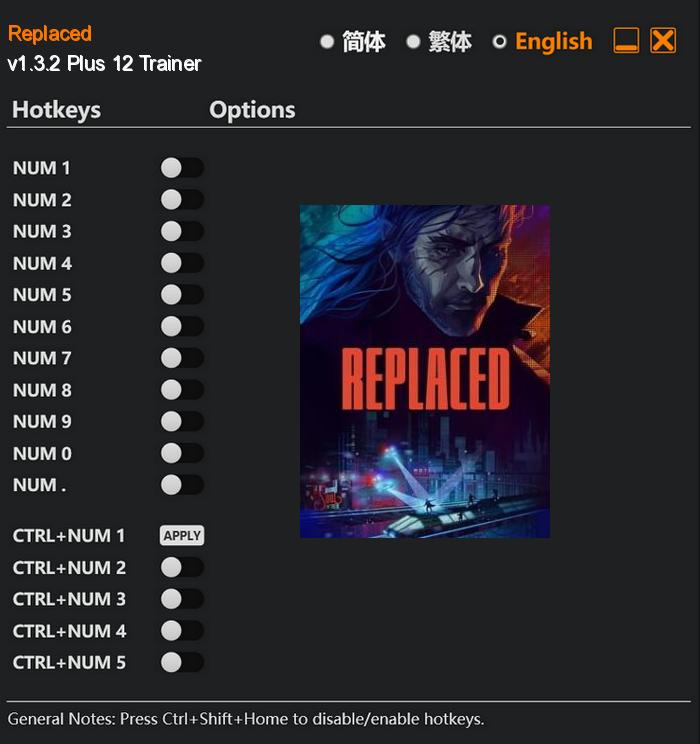 Replaced is an exhilarating and immersive video game that takes players on a thrilling adventure set in a mesmerizing alternative 1980's world. In this 2.5D sci-fi retro-futuristic action platformer, players assume the role of R.E.A.C.H., an incredibly advanced artificial intelligence that finds itself trapped inside a human body against its own will.
The game seamlessly blends together cinematic platforming, captivating pixel art, and free-flowing action combat, offering players a unique and exhilarating gameplay experience. As R.E.A.C.H., players will navigate through intricately designed levels, using their platforming skills and combat prowess to overcome various challenges and foes that stand in their way.
Special Notes:
This game uses EasyAntiCheat protection, in order to launch this game without EAC, please follow these instructions:
Start steam in offline mode.
Copy "Launcher.exe" to game directory.
Start game.
Download:
Medias: