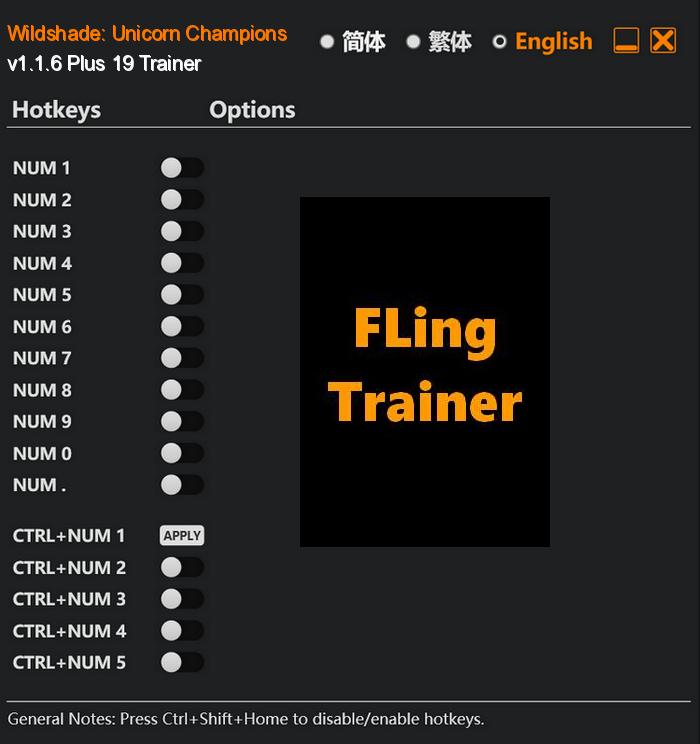 Wildshade: Unicorn Champions is an enchanting and immersive video game that takes players on an epic journey through a mystical and breathtaking world of unicorns. Set in the magical realm of Wildshade, players are transported into a vibrant and fantastical land filled with lush forests, sparkling rivers, and soaring mountains.
As players progress, they will be able to unlock and upgrade new abilities for their unicorn champion, enhancing their powers and granting them access to new areas and adventures. This progression system allows players to customize their unicorn champion to suit their preferred playstyle and further immerse themselves in the game's world.
Special Notes:
This game uses EasyAntiCheat protection, in order to launch this game without EAC, please follow these instructions:
Start steam in offline mode.
Copy "Launcher.exe" to game directory.
Start game.
Download: