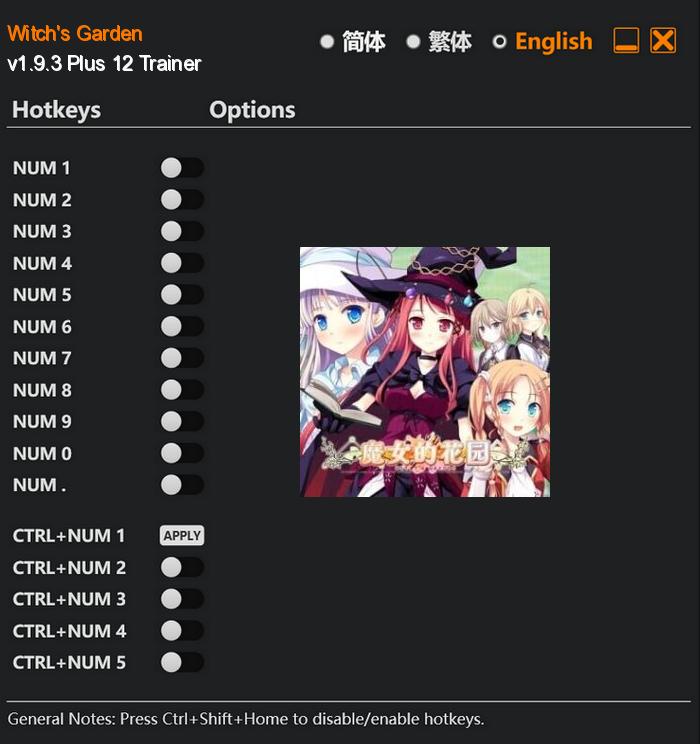 In the enchanting world of Witch's Garden, players embark on a mesmerizing journey that intertwines love, magic, and the transformative power of nature. Immerse yourself in a beautifully crafted universe where falling in love not only affects the hearts of the characters but also leaves an indelible mark on the very fabric of reality.
As you delve deeper into Witch's Garden, you'll encounter unique and fascinating characters, each with their own desires and secrets, who will aid or hinder your quest for everlasting love. Forge alliances, make impactful choices, and witness the consequences of your actions as you shape the destiny not just of the witch, but of the entire magical realm.
Special Notes:
This trainer requires MOD "Performance Booster and Plugin Extender" to bypass crc memory check/anti tamper in the game.
Download:
Medias: