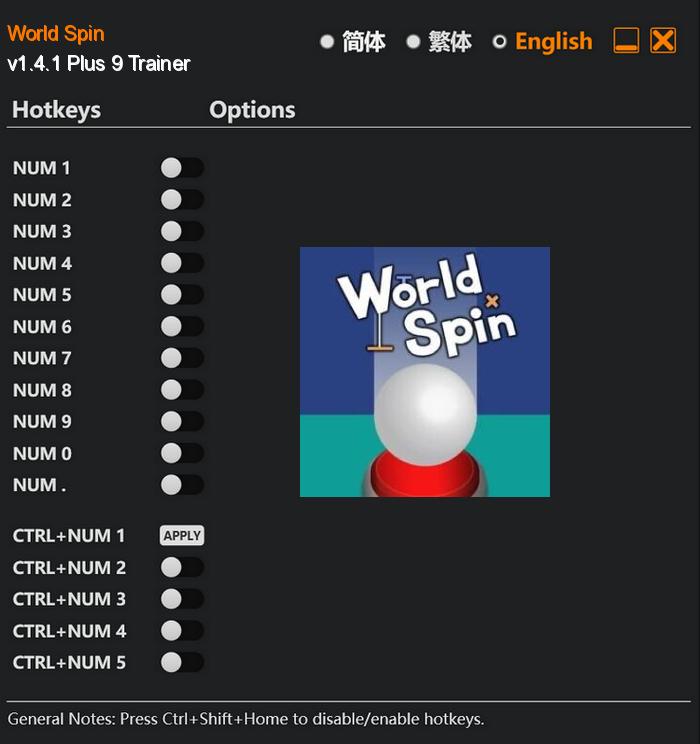 World Spin is an addictive brain training puzzle game that will captivate your mind and test your strategic skills. With its simple yet engaging gameplay, this game is perfect for unwinding and challenging yourself at the same time.
The graphics in World Spin are stunning, with vibrant colors and mesmerizing visuals that transport you into a whimsical and surreal world. The soundtrack is equally captivating, immersing you in a relaxing and atmospheric ambiance that enhances the overall experience.
Special Notes:
This game uses BattlEye anticheat, you need to run the game without anticheat in order to use trainer.
Download:
Medias: