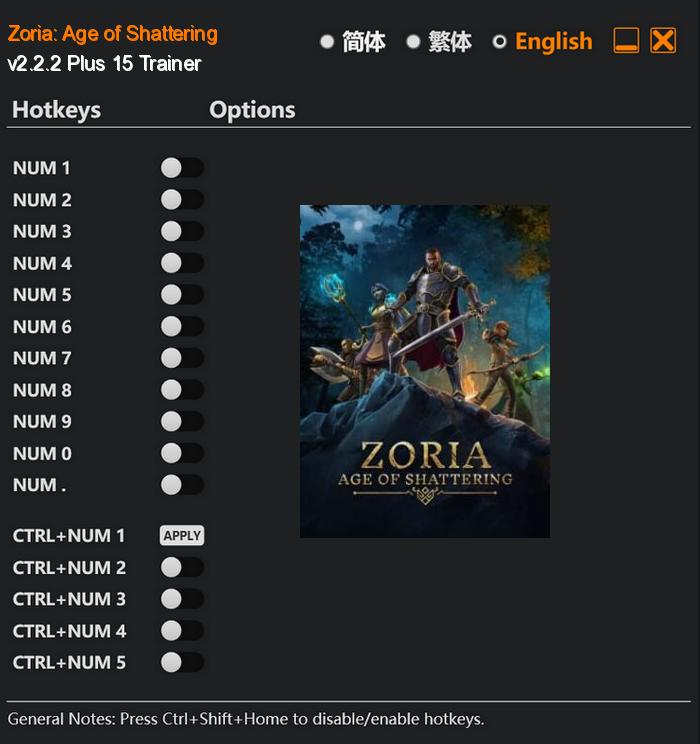 In Zoria: Age of Shattering, embark on an epic journey through the sprawling lands of the magical realm of Zoria. This squad-based tactical RPG offers an immersive and dynamic gaming experience, blending engaging turn-based combat with the intricacies of outpost and follower management.
Immerse yourself in the rich and expansive world of Zoria, where ancient ruins, mysterious forests, and treacherous dungeons await your exploration. Uncover the secrets of this fantastical realm as you delve into captivating quests and unravel an intricate story filled with twists and turns.
Special Notes:
This game uses BattlEye anticheat, you need to run the game without anticheat in order to use trainer.
Download:
Medias: