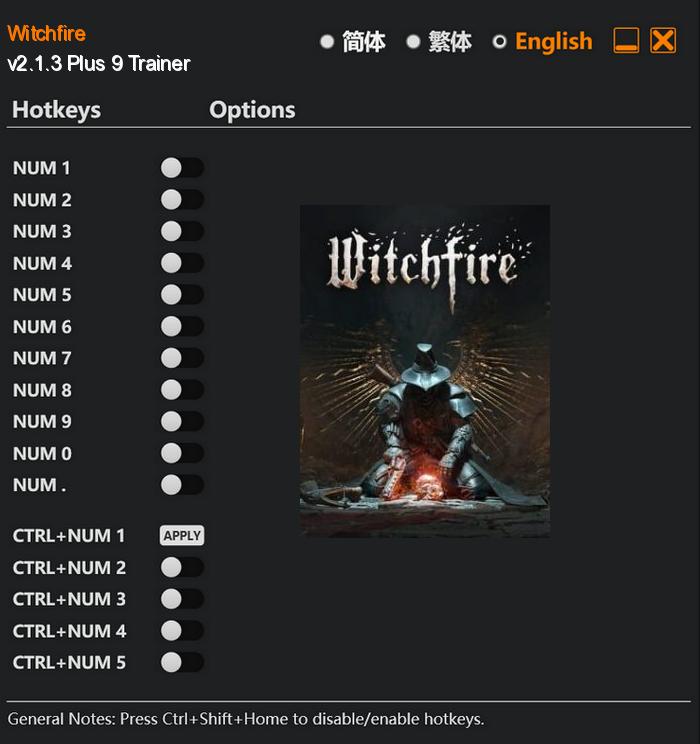 In Witchfire, players are thrust into a dark and treacherous world where they take on the role of a preyer, a once-sinner turned immortal witch hunter. This first-person shooter sets itself apart from the traditional roguelite genre, offering a challenging experience without the frustration typically associated with permadeath.
The immersive world of Witchfire showcases stunning and atmospheric visuals. From eerie forests to haunting ruins, every environment is richly detailed and filled with secrets waiting to be discovered. The game's captivating storyline unfolds through intriguing narrative elements, revealing the true cost of waging war against the witches and the hidden agendas of the Church.
Special Notes:
This game uses EasyAntiCheat protection, in order to launch this game without EAC, please follow these instructions:
Start steam in offline mode.
Copy "Launcher.exe" to game directory.
Start game.
Download:
Medias: