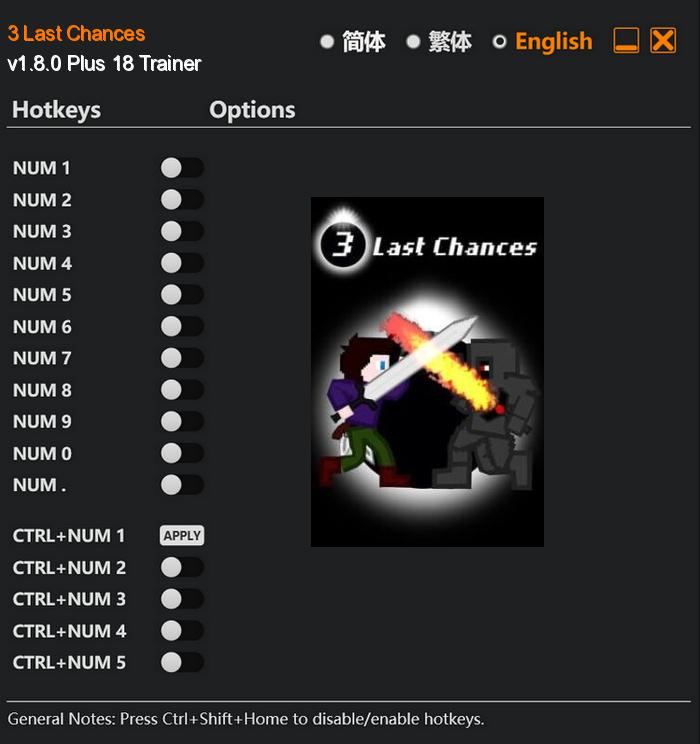 In 3 Last Chances, players embark on a thrilling Action RPG adventure filled with intense combat and a deep progression system. Set in a world on the brink of destruction, the game invites players to take on the role of a formidable hero who is granted three opportunities to replay a fateful year.
As the protagonist, players navigate a sprawling and immersive open world, rife with quests, challenges, and mysteries waiting to be unraveled. Each playthrough offers a chance to experience the world anew, discovering hidden secrets and forging unique paths through the gripping narrative.
Special Notes:
This trainer is based on Steam and Epic Store version. It can also work on Windows Store version, but it's not tested on Windows Store version, so I can't guarantee all options are compatible.
Download:
Medias: