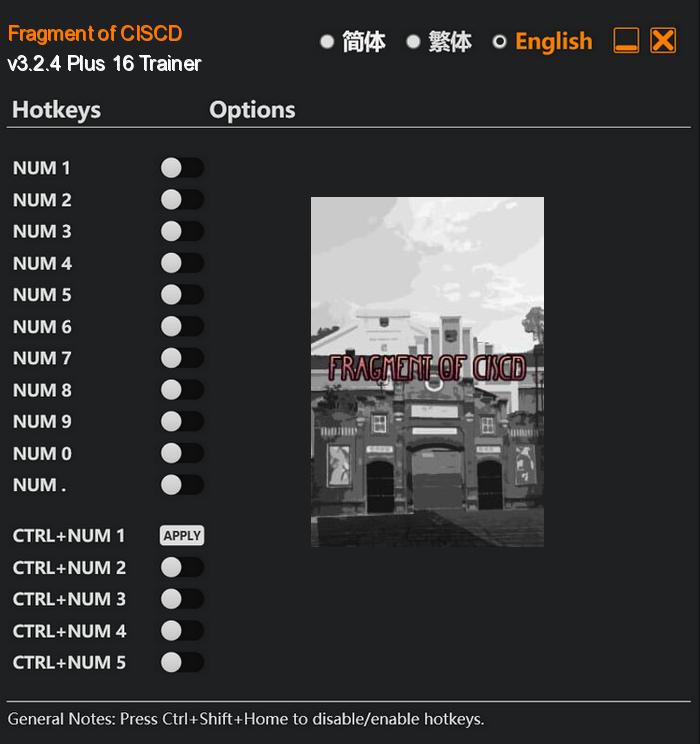 In the captivating video game "Fragment of CISCD," players are invited to delve into the enigmatic world of Central International School of Creative Dreams (CISCD). As a nameless student embarking on a remarkable journey, you'll navigate mystical corridors, unravel mesmerizing secrets, and unveil the depths of your own imagination within the hallowed halls of this extraordinary educational institution.
With each step, your perception of reality constantly shifts, blurring the boundaries between right and wrong, normality and enchantment. As you journey deeper into the fragmented story of CISCD, profound themes and complex emotions emerge, challenging your understanding of identity, truth, and the nature of existence itself.
Special Notes:
This game uses EasyAntiCheat protection, in order to launch this game without EAC, please follow these instructions:
Start steam in offline mode.
Copy "Launcher.exe" to game directory.
Start game.
Download:
Medias: