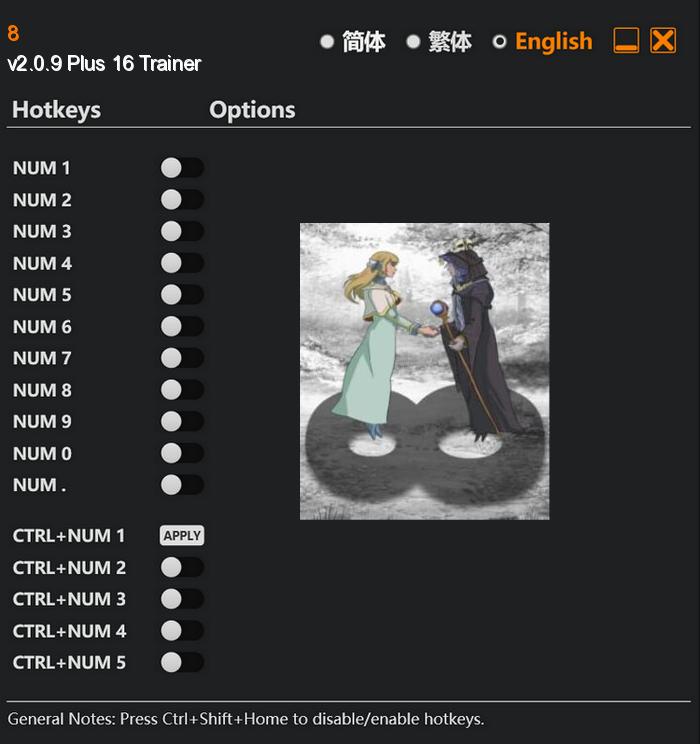 Thus begins 8, a visually stunning and emotionally charged RPG game that takes players on a gripping journey through the realms of life and death. As the mother-turned-soul, players must navigate through intricate puzzles and engage in strategic point-and-click combat to fulfill the death's request.
Venture into beautifully rendered landscapes, from the ethereal world of spirits to the harsh reality of the living. Engage in intense battles against formidable enemies, utilizing a unique combat system that challenges both wit and reflexes. Use your senses to unravel mysteries and uncover secrets that will aid you in your quest.
Special Notes:
This is a mod, not a regular trainer.
You must enable the mod named "FLiNG Trainer Mod" in Main Menu > Mod Manager in order to use the trainer/mod (If the mod didn't show up, try close and re-enter the Mod Manager).
You must use hotkeys to enable mod/cheat options during gameplay, activating cheats outside the game's window will not work.
Download: