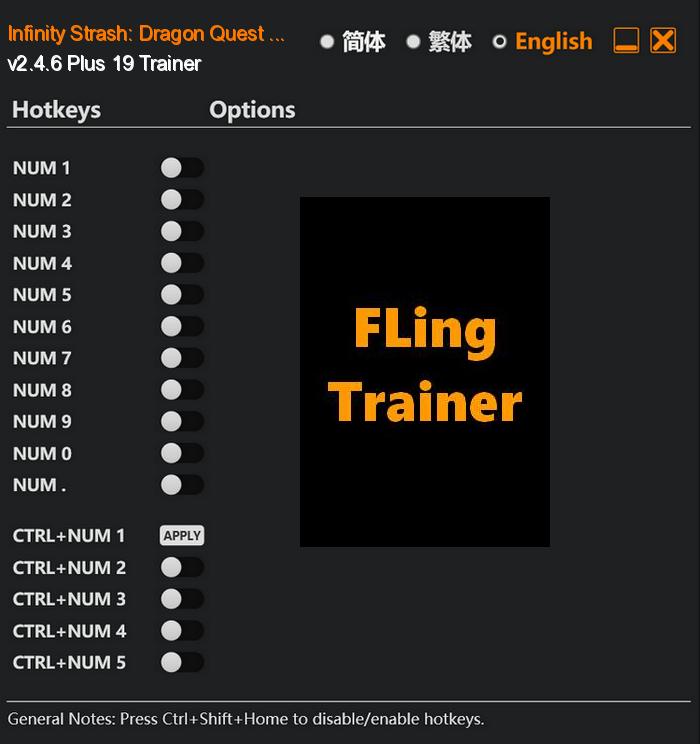 Infinity Strash: Dragon Quest – The Adventure of Dai: Digital Deluxe Edition is an action-packed video game that takes players on an epic adventure in the beloved Dragon Quest universe. Inspired by the popular manga and anime series, The Adventure of Dai, this deluxe edition offers an enhanced digital experience like never before.
The game boasts a deep and engaging storyline that explores themes of friendship, sacrifice, and the power of the human spirit. Players will embark on a thrilling journey across a vast and diverse landscape, encountering memorable characters, uncovering ancient secrets, and battling colossal foes. Whether venturing through ancient ruins or exploring vibrant towns, the world of Infinity Strash is brimming with detail and interactivity, offering a truly immersive and immersive gameplay experience.
Special Notes:
This game uses BattlEye anticheat, you need to run the game without anticheat in order to use trainer.
Download: