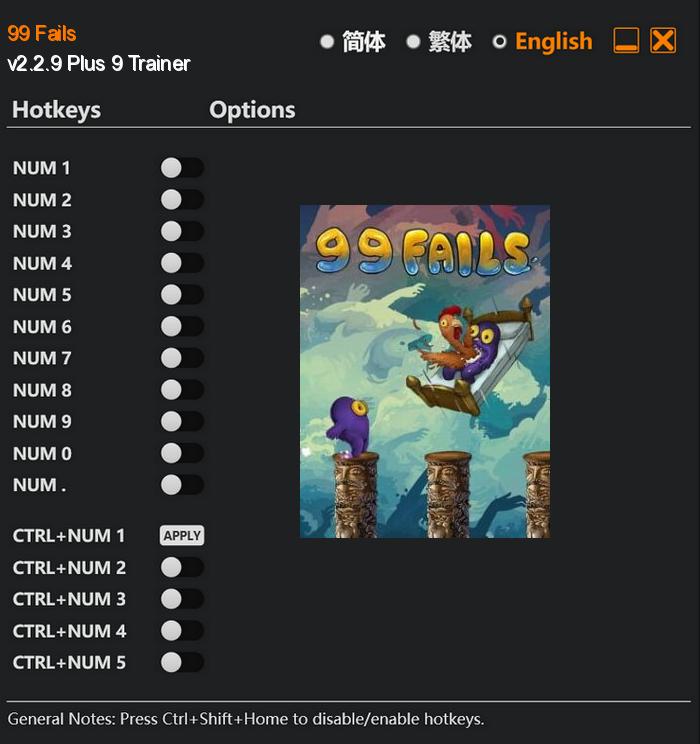 In 99 Fails, players are invited to dive into the absurd and surreal nightmare of a character named Zeebo. As he tosses and turns in his sleep, it becomes clear that Zeebo is experiencing a series of bizarre challenges and obstacles that he must overcome.
So, join Zeebo on his puzzling and captivating journey through his own subconscious in 99 Fails. Will he finally conquer the nightmares and unlock the secrets behind his troubled sleep? Only time, skill, and countless failures will reveal the truth in this captivating and unique indie platformer.
Special Notes:
This trainer requires MOD "Performance Booster and Plugin Extender" to bypass crc memory check/anti tamper in the game.
Download:
Medias: