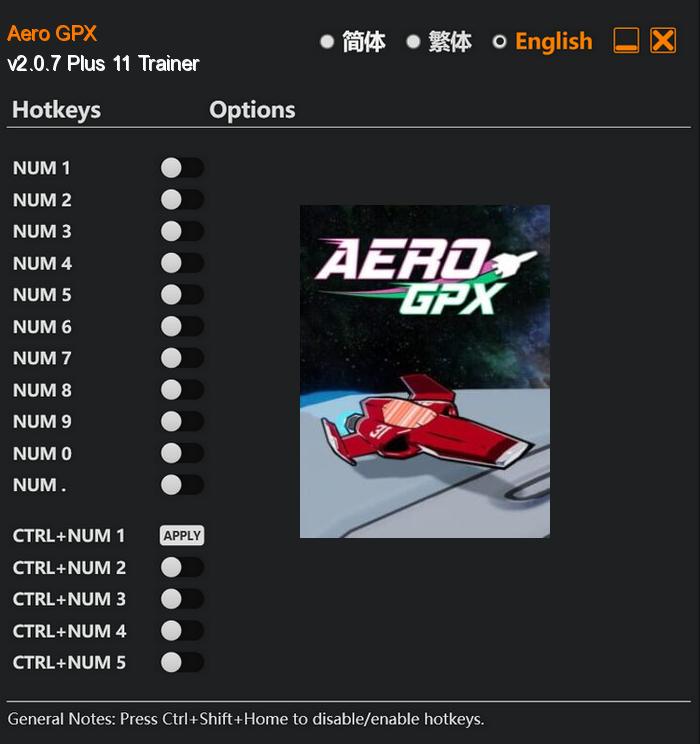 Aero GPX takes futuristic racing to new heights with its exhilarating anti-gravity gameplay. Set in a visually stunning world filled with futuristic landscapes and high-tech race tracks, this game offers an adrenaline-pumping experience like no other. Strap yourself into sleek and cutting-edge racing machines and get ready to defy gravity as you compete against skilled AI opponents or challenge your friends in intense multiplayer battles.
With its gorgeous visuals, heart-pounding soundtrack, and intense gameplay, Aero GPX offers an unforgettable racing experience that will keep players hooked for hours on end. So, buckle up, engage your boosters, and prepare for the race of a lifetime in Aero GPX!
Special Notes:
This game uses EasyAntiCheat protection, in order to launch this game without EAC, please follow these instructions:
Start steam in offline mode.
Copy "Launcher.exe" to game directory.
Start game.
Download:
Medias: