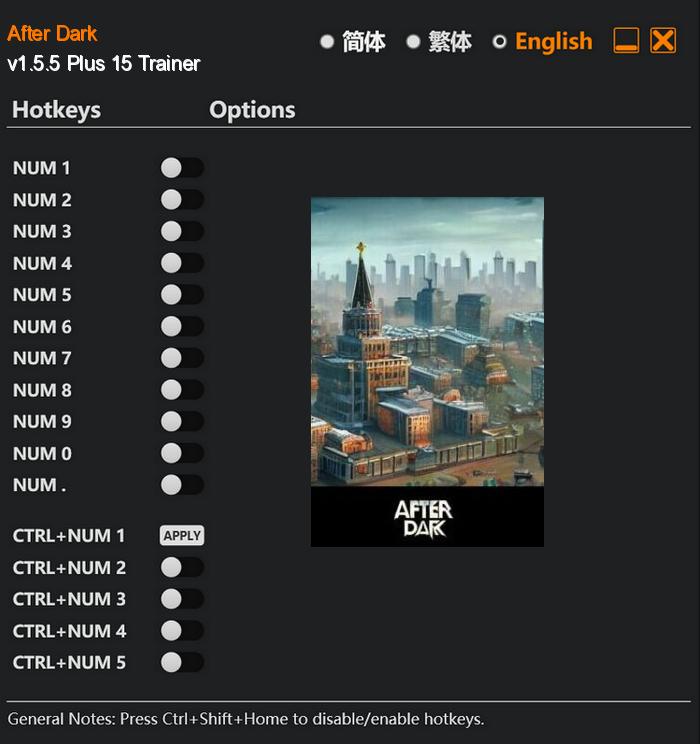 In "After Dark," an immersive and chilling video game experience, players are thrust into an alternative world where an unimaginable catastrophe has unfolded, leaving no trace of humanity behind. As the lone survivor, you must navigate through a desolate and hauntingly beautiful landscape, filled with remnants of a once-thriving civilization, now lost to time.
The atmospheric and detailed visuals of "After Dark" plunge players into an unsettling post-apocalyptic atmosphere, with striking lighting, dynamic weather, and haunting audio design. The haunting soundtrack carries you through the desolation, evoking a sense of solitude and unease as you unravel the enigma before you.
Special Notes:
In order to use this trainer, you will need to downgrade your game to a previous game version.
Extract and copy After Dark.exe to your game's root folder and overwrite existing file (Back up original file if needed).
Download:
Medias: