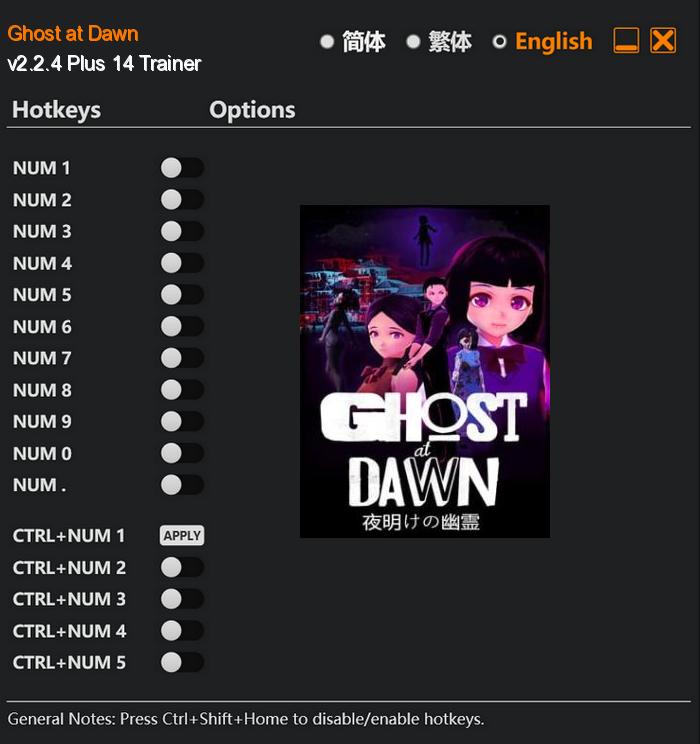 Ghost at Dawn is a captivating and spine-chilling video game that takes players back to the year 1947. As the renowned hard-boiled private eye, Ben O'Hara, you are on a mission to unravel the haunting mystery surrounding a missing girl in the eerie and dilapidated Pines Hotel.
However, be prepared to encounter horrifying supernatural entities that lurk in the shadows, ready to strike at any moment. Your survival instincts will be put to the test as you face off against these enigmatic creatures, armed with nothing but your wits and limited resources.
Special Notes:
This game uses EasyAntiCheat protection, in order to launch this game without EAC, please follow these instructions:
Start steam in offline mode.
Copy "Launcher.exe" to game directory.
Start game.
Download:
Medias: