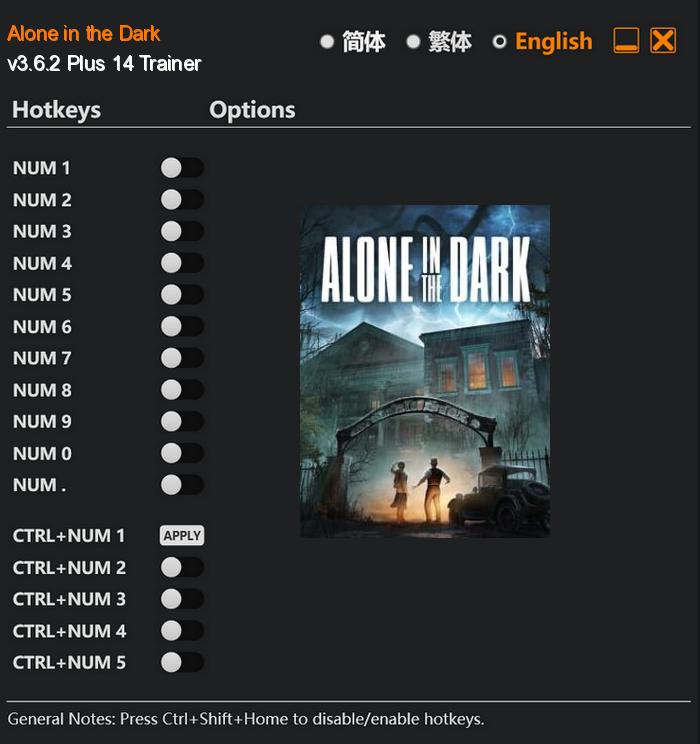 Alone in the Dark takes players on a thrilling and atmospheric adventure set in the eerie confines of Derceto Manor. As Emily Hartwood, a determined young woman in search of her missing uncle, you must navigate the shadows and uncover the dark secrets that lie within this foreboding mansion.
Alone in the Dark is a must-play for fans of atmospheric horror games, offering a tension-filled narrative, challenging gameplay, and an inescapable sense of dread. Can you survive the horrors that await you in the darkness of Derceto Manor and uncover the truth behind your uncle's disappearance? Prepare to face your deepest fears and step into the unknown.
Special Notes:
This game uses EasyAntiCheat protection, in order to launch this game without EAC, please follow these instructions:
Start steam in offline mode.
Copy "Launcher.exe" to game directory.
Start game.
Download:
Medias: