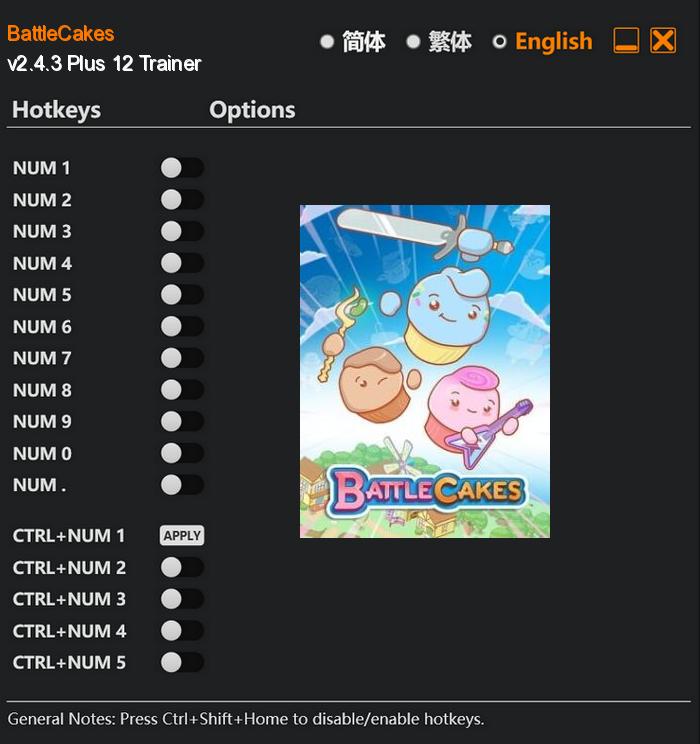 BattleCakes is a delightful and mouthwatering RPG that brings a unique twist to the turn-based adventure genre. Designed with players of all ages in mind, this snack-sized game offers a casual yet satisfying fantasy experience that will leave you craving for more.
As you progress through the game, you'll have the choice to either battle or befriend the monsters that stand in your way. Will you opt for a fierce showdown or try to find common ground? The decision is yours, and it will affect your journey and the relationships you forge.
Special Notes:
In order to use this trainer, you will need to downgrade your game to a previous game version.
Extract and copy BattleCakes.exe to your game's root folder and overwrite existing file (Back up original file if needed).
Download:
Medias: