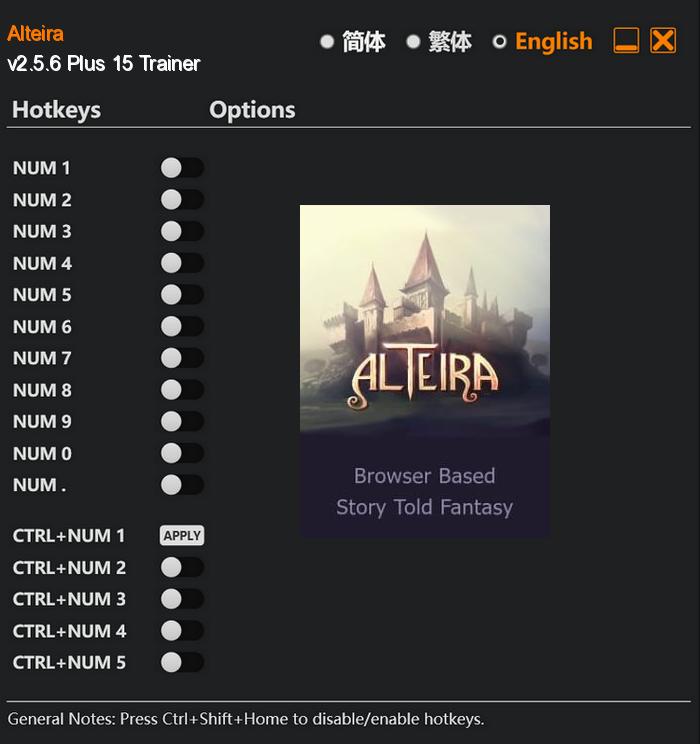 Alteira is an immersive browser-based RPG set in a fantastical world filled with mystery and adventure. As the player, you will create and customize your own unique character, delving into a captivating storyline that unfolds as you progress through the game.
Guided by a mysterious voice in your head, you embark on a quest to find answers. However, your journey begins with a daunting task – entering the dreaded Black Tower. Legends and tales speak of its enchantments and guarded entrance, making it a place that no one has dared to explore. As you weigh the risks and uncertainties, you realize that the only way to uncover the truth is to conquer your fears and venture into the unknown.
Special Notes:
This trainer requires MOD "Performance Booster and Plugin Extender" to bypass crc memory check/anti tamper in the game.
Download:
Medias: