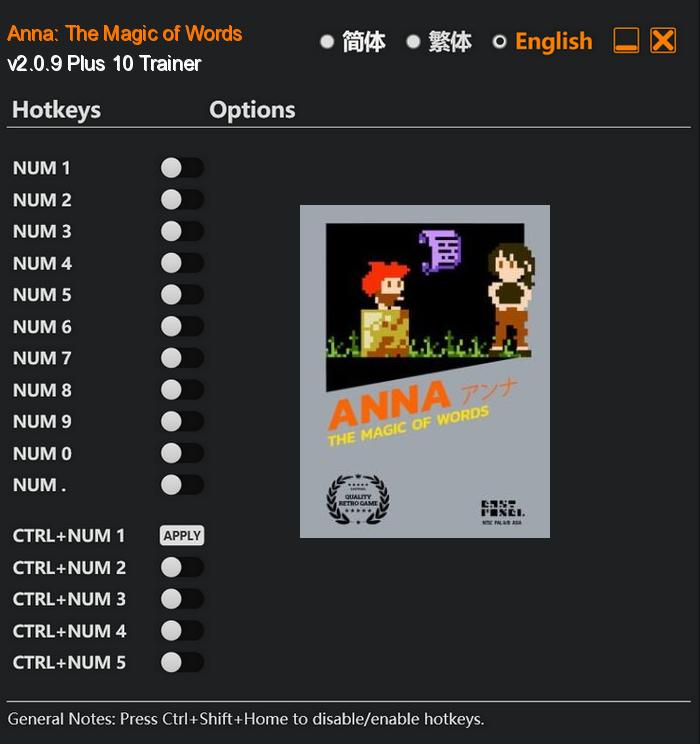 Anna: The Magic of Words is an immersive and emotionally gripping video game that will take players on a captivating adventure. The game centers around a protagonist who has experienced the highs and lows of the magical power of words. At one point, words bestowed upon them unimaginable gifts, but abruptly snatched everything away, leaving them feeling sorrowful and disillusioned.
As players delve into this enchanting world, they will navigate treacherous landscapes ranging from dense jungles to frozen tundras and perilous caves. Each environment presents its own unique challenges and obstacles that players must overcome. Along the way, they will encounter various characters, some offering guidance while others seeking to hinder their progress.
Special Notes:
This game uses EasyAntiCheat protection, in order to launch this game without EAC, please follow these instructions:
Start steam in offline mode.
Copy "Launcher.exe" to game directory.
Start game.
Download:
Medias: