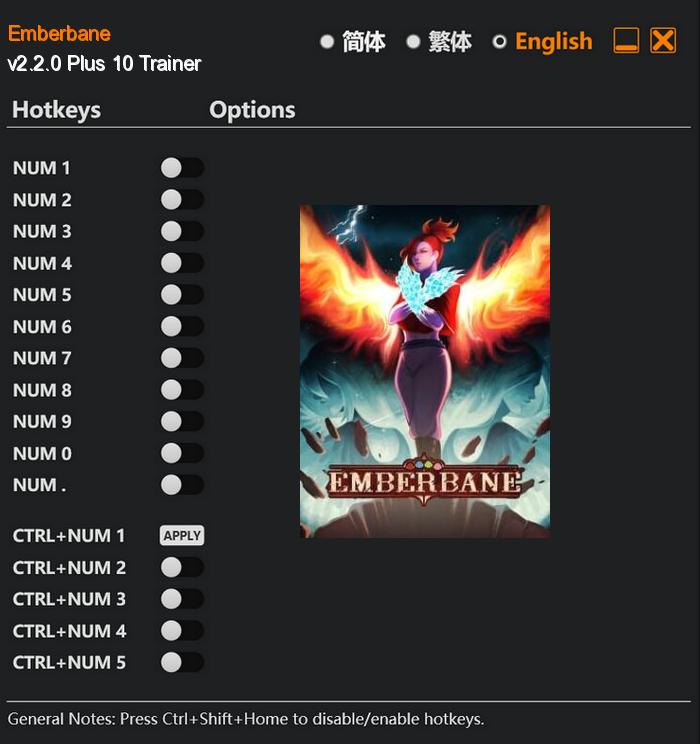 Emberbane is an exciting and visually stunning pixel action-platformer that takes players on an epic journey filled with adrenaline-pumping combat and awe-inspiring elemental abilities. In this captivating game, players step into the shoes of the fearless protagonist, Ophelia, as she embarks on a perilous mission to vanquish the malevolent gods of the elements and restore peace and balance to a land torn apart by their sinister presence.
Emberbane also features an engaging storyline, filled with memorable characters, unexpected twists, and deep lore waiting to be discovered. Unravel the past through captivating cutscenes and well-crafted dialogues that immerse players in an unforgettable narrative experience.
Special Notes:
This game uses EasyAntiCheat protection, in order to launch this game without EAC, please follow these instructions:
Start steam in offline mode.
Copy "Launcher.exe" to game directory.
Start game.
Download:
Medias: