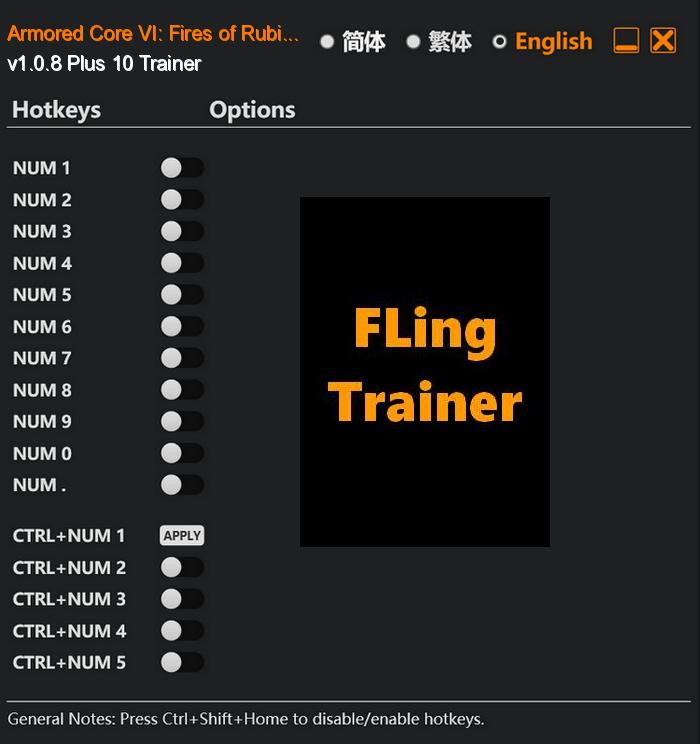 Armored Core VI: Fires of Rubicon – Launch Edition is an exhilarating and action-packed futuristic video game that pushes the boundaries of the mecha genre. Set in a dystopian world on the brink of chaos, players are thrust into the heart of a gripping conflict that involves massive mechanized war machines known as Armored Cores. This highly anticipated sequel brings a new level of intensity to the franchise, delivering an immersive gameplay experience with stunning graphics, expansive maps, and intense multiplayer battles.
In Armored Core VI: Fires of Rubicon – Launch Edition, players take on the role of skilled mercenaries known as Ravens, who are hired to pilot these state-of-the-art combat mechs in order to defend factions, complete missions, and ultimately shape the outcome of a war-ravaged world. With a vast arsenal of customizable Armored Cores at their disposal, players can tailor their battle machines to suit their playstyle, equipping them with an array of devastating weaponry and advanced systems.
Special Notes:
This game uses EasyAntiCheat protection, in order to launch this game without EAC, please follow these instructions:
Start steam in offline mode.
Copy "Launcher.exe" to game directory.
Start game.
Download: