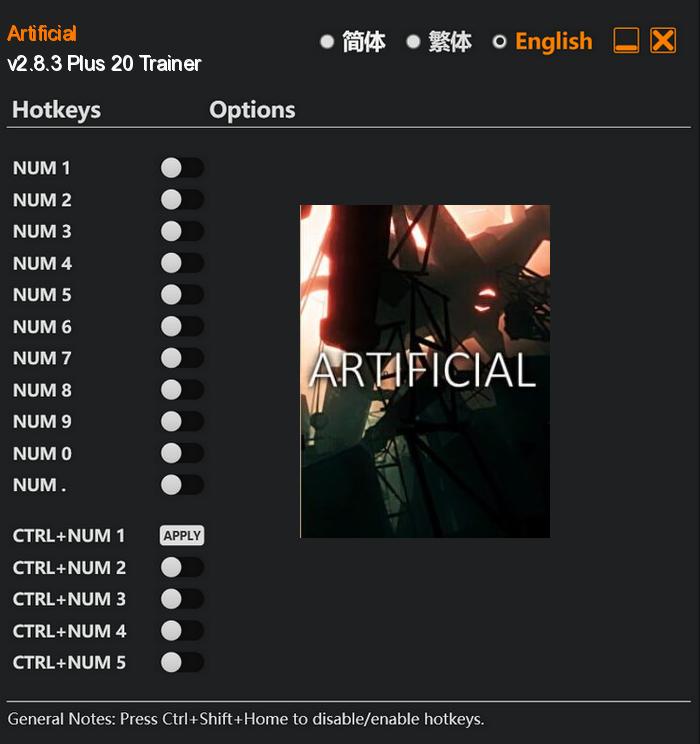 In Artificial, players are immersed in a thrilling and immersive gameplay experience as they navigate through the challenging puzzles and perilous environments of the underground colony of the Asteroid 2031 XT. Drawing inspiration from the acclaimed Portal and Half-Life series, this physics-based first-person puzzle platformer combines ingenious puzzle design with mind-bending physics mechanics.
As players assume the role of a resourceful protagonist, they must harness their problem-solving skills and quick reflexes to interact with the richly-detailed environment. Manipulating objects, lifting and throwing them in strategic ways, becomes a necessary tool to overcome obstacles and outsmart enemies. The game's dynamic physics system allows for a wide range of creative and often unexpected solutions, giving players the freedom to experiment and discover their own unique playstyles.
Special Notes:
This game uses EasyAntiCheat protection, in order to launch this game without EAC, please follow these instructions:
Start steam in offline mode.
Copy "Launcher.exe" to game directory.
Start game.
Download:
Medias: