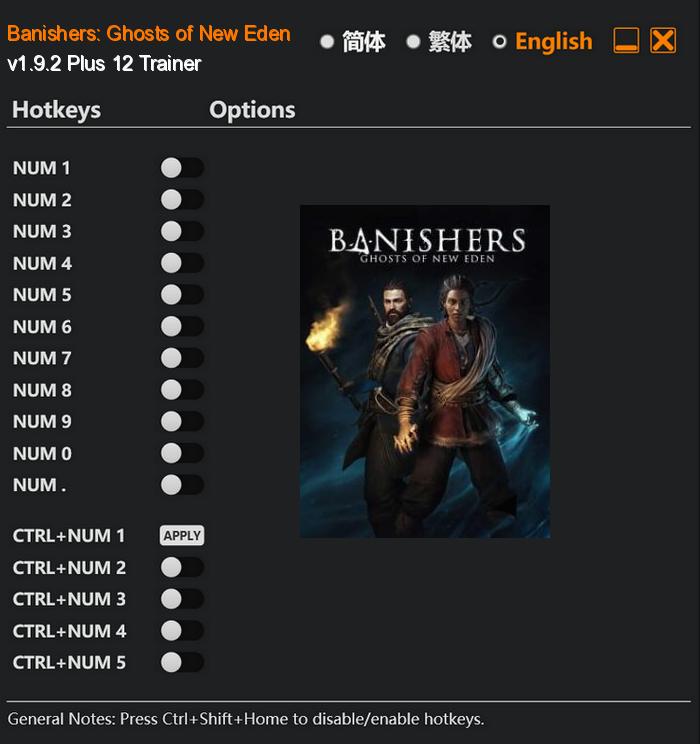 Banishers: Ghosts of New Eden is an immersive and captivating video game that transports players to the mystical and haunted world of New Eden in the year 1695. Step into the shoes of two unforgettable characters, Antea Duarte and Red mac Raith, as they embark on a thrilling adventure filled with ghostly encounters, spiritual powers, and life-altering decisions.
Banishers: Ghosts of New Eden boasts a unique blend of Action and RPG gameplay, allowing players to switch seamlessly between Antea's spiritual powers and Red's formidable firepower. Engage in heart-pounding combat against the restless spirits that populate New Eden, combining strategic combat maneuvers and elemental abilities to banish your ghostly foes.
Special Notes:
This trainer requires MOD "Performance Booster and Plugin Extender" to bypass crc memory check/anti tamper in the game.
Download:
Medias: