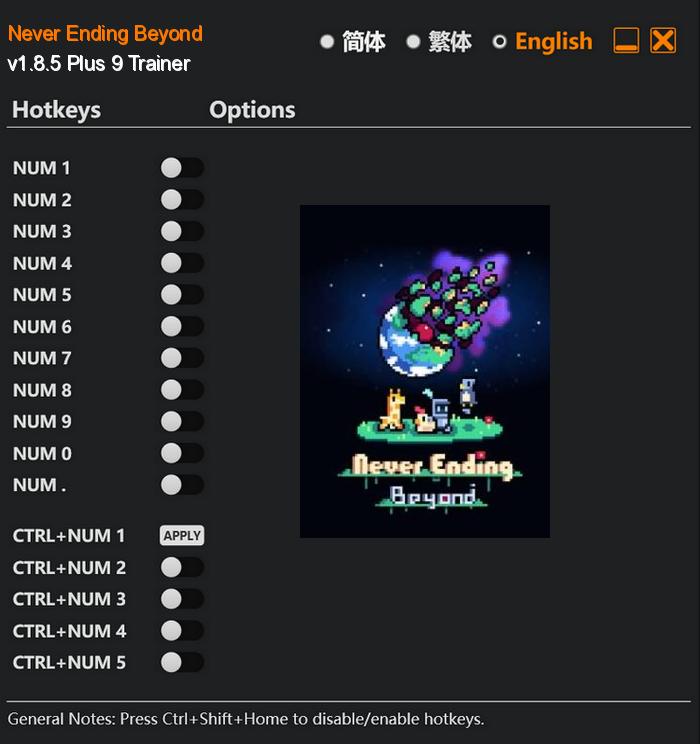 In the immersive world of Never Ending Beyond, players are transported to a breathtaking realm, known as the Beyond, where danger lurks at every turn. What sets this roguelite apart from others is the essential gameplay mechanic – petting animals. In this unforgiving land, the survival of your character relies on forming bonds with the diverse array of creatures that inhabit the world.
Beyond survival, Never Ending Beyond weaves a captivating narrative that unravels the secrets of the enigmatic Beyond. Players uncover a rich lore, discover ancient artifacts, and encounter captivating characters, all while facing the constant threat of permanent death.
Special Notes:
This game uses BattlEye anticheat, you need to run the game without anticheat in order to use trainer.
Download:
Medias: