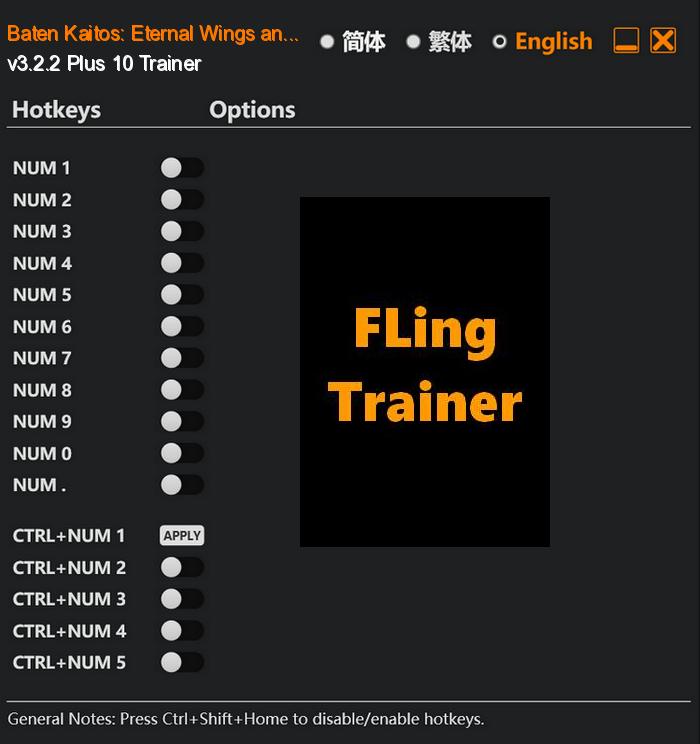 In this epic tale, players will immerse themselves in the visually stunning world of Baten Kaitos: Eternal Wings and the Lost Ocean. Set in a beautifully crafted universe, the game offers a unique blend of mystery, adventure, and strategic battles.
But the journey is not just about combat. Along the way, players will encounter a rich cast of characters, each with their own intricate backstories and motivations. Explore lush environments, unravel hidden secrets, and forge powerful alliances, as the gripping narrative unfolds before your eyes.
Special Notes:
This is a mod, not a regular trainer.
You must enable the mod named "FLiNG Trainer Mod" in Main Menu > Mod Manager in order to use the trainer/mod (If the mod didn't show up, try close and re-enter the Mod Manager).
You must use hotkeys to enable mod/cheat options during gameplay, activating cheats outside the game's window will not work.
Download: